After more than two years of canceling or delaying travel plans, record numbers of Americans have booked trips for 2022. Travel is booming, but many vacationers want to be sure their hard-earned money won't be lost because a trip is delayed or canceled—or if they become sick while away from home.
Roughly 87 percent of Americans expect to travel this summer, and according to a March 2022 report by travel market research firm Destination Analysis, 56.5 percent of U.S. travelers say they want to plan trip details more carefully. And to ensure a smooth trip, many are also buying travel insurance to protect their precious vacation dollars—far more than in the pre-pandemic era, according to the New York Times.
The pandemic reinforced awareness that travel arrangements can change quickly. No matter the circumstances, protecting yourself with travel insurance is wise. But what type of insurance is best? Policies can cover everything from flight cancellations and travel delays to medical expenses and baggage loss. Here are some things to consider before you buy.
1. Find out what's covered.
Travel insurance plans vary widely and are based on state regulations, according to AAA Travel Product Marketer Dona Ortega. Talk to counselors so you can determine what you need and what you don't need, and take a thorough look at any policy you're considering. The travel insurance industry has rolled out policy enhancements to provide coverage due to cancellations, interruptions, and medical emergencies caused by a pandemic-related illness or issues such as mandatory quarantines. While most travelers worry about trip delays and cancellations, there are other issues that can affect your journey, so working with a travel consultant can be beneficial to ensure you're properly covered.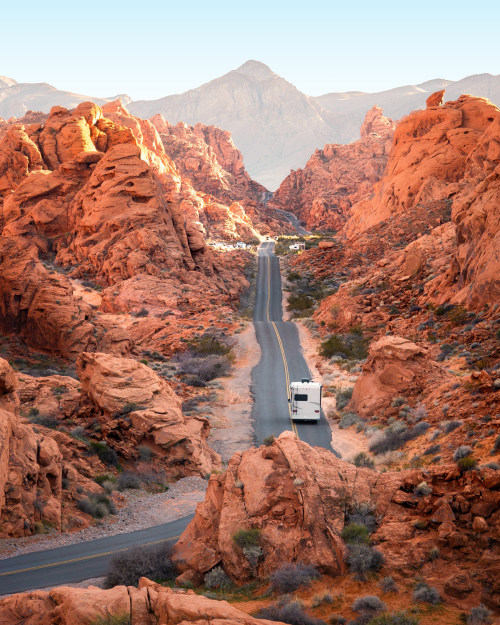 2. Choose the right coverage for your trip.
Travel insurance plans can cover everything from RV road trips to international cruises and everything in between. Some policies cover events such as baggage loss, delays, theft or damage, missed connections, or even a missed or replaced port of call on a cruise. For road trips, consider whether you'd need to have your vehicle transported back home in case of an injury or illness—there's a plan for that.
3. Buy at the right time.
While it depends on the coverage you choose, most travel policies require you to purchase travel insurance within 10 to 21 days after the day you book your trip, referred to as the original or initial booking. Others say to purchase insurance when you've made the first deposit on your trip. Read the policy to make sure you're within the required purchase period, and always review the end date of coverage for extended trips as additional coverage may need to be added.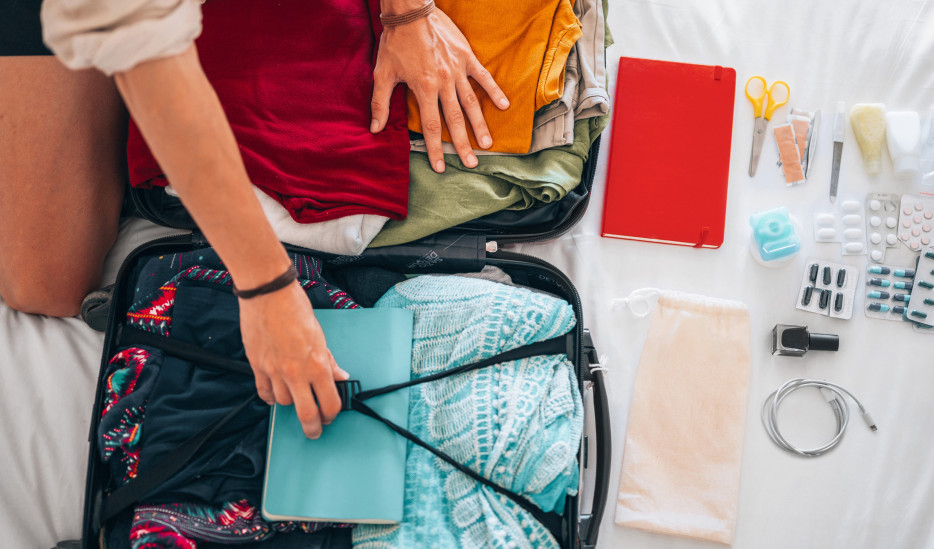 4. Don't forget medical coverage.
Ortega reminds travelers that most U.S. government medical plans and many personal health insurance plans don't work outside the country. Additionally, some countries—including Belize, Fiji, and Thailand—require proof of travel insurance medical coverage prior to visiting. A trip protection plan can provide important coverage benefits for emergency medical/dental needs, emergency medical transportation, and other medical services. Some plans cover preexisting medical conditions when certain criteria are met but check with the policy provider.
5. Read the fine print.
Make sure you understand the terms and exclusions of the travel insurance policy you select. Not every situation resulting in cancellation or delay of a trip may be covered. Check your policy closely for "qualified events" or "covered reasons." The more qualified events (covered reasons) the policy offers, the better. Finally, keep receipts, emails, and other important documents because if you need to file a claim, you will probably need proof to back it up.