Whether you want to take the ultimate road trip, cruise to far-off shores, or fly to a destination in the States or abroad, now's the time to start planning next year's trip. 
Plan ahead.
The number one rule to saving on travel: Be flexible. When booking, consider multiple airports near a destination, opt for dates that offer greater savings, and avoid peak season travel and holiday weekends. Hotel rates are usually highest between Memorial Day and Labor Day weekends. When possible, shop for flights first and build an itinerary around a bargain destination. If you must travel during the holidays, flying on the holiday itself is frequently cheaper. 
Travel in the shoulder season or off-season.
Prices typically drop in the fall or spring, but businesses are still open and the weather is usually comfortable. Off-season can be the least expensive time to visit, but be warned that restaurants, shops, and attractions in smaller towns may be closed, as will some roads in many national parks.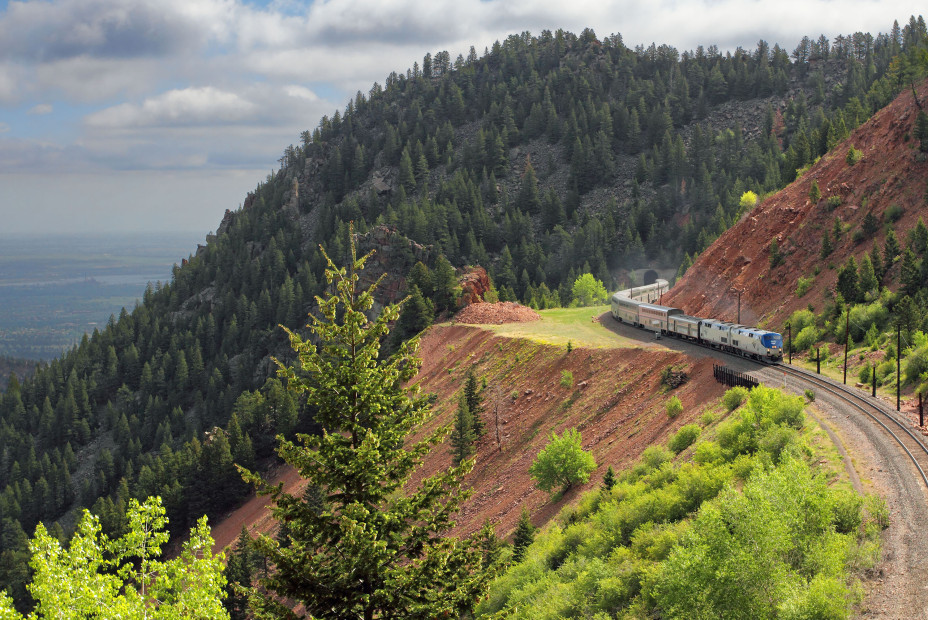 Drive or take the train.
It's no secret that driving can be substantially cheaper than flying, but don't forget about the train. Amtrak has great savings for seniors, students, and kids, and it's currently undergoing a $28 million refresh of all its sleeper cars and coaches. And while the West is full of endless places to explore, road tripping and train travel can also be great ways to expand an international trip without racking up the bill too high. 
Take advantage of points and reward programs.
Shop around for credit cards with sign-on bonus points or other perks—the travel-trend website The Points Guy tracks great offers—to offset your next trip. For even more points, shop through portals at airline or bank websites to earn extra miles on purchases. Loyalty programs can also pay off. If you cruise frequently, stick with one cruise line to accrue points and earn perks such as free internet minutes, laundry services, excursion discounts, and even complimentary trips. 
Consider a cruise.
For large family gatherings, all-inclusive cruises may cut costs, offering a wide variety of food and entertainment for all ages. With more sailings from the West Coast than ever before, it's easier to drive to ports and avoid costly air travel. If you're traveling with three or four people and are open to sharing a cabin, the third and fourth members of your party pay less, decreasing each person's cost if split four ways, according to Roberta Christman, a senior product marketer at AAA. Keep an eye out for free upgrade promotions to score an ocean view or balcony for the cost of an interior cabin. While on board, take advantage of opportunities to book your next trip and get perks at significant savings.
Book with a travel agent.
Travel agents often have access to special deals and programs that you can't book on your own. Christman notes that AAA Members who book their cruise with AAA Travel might also qualify for extra perks, including upgrades and onboard spending money. They can also help you do the math on what stateroom is right for you and your group.
Take advantage of last-minute deals.
If you're flexible on your accommodations, you can wait to book till a week or two before check-in when many hotels drop their room prices. A travel newsletter like the one from Scott's Cheap Flights or Airfarewatchdog can help you discover impressive deals and savings strategies.