California's Central Coast lures travelers with expansive ocean vistas, gently rolling hills, and, more recently, destination-worthy grub. More than mere pit stops, the following spots capture a sense of place by presenting thoughtful, compelling meals made with local ingredients, served in inspiring settings.
Flour House SLO
At Flour House SLO, wood-fired Neapolitan pizza fuels a lively dining room that opens onto the sidewalks of downtown San Luis Obispo. Illustrated placemats detail the regional pizza's famously strict ingredients—00 flour, San Marzano tomatoes, Mozzarella di Bufala—as well as lesser-known pastas like a Scialatielli. On the restaurant's menu, this is hand-rolled and swirled with shellfish and fish in a cherry tomato white wine sauce.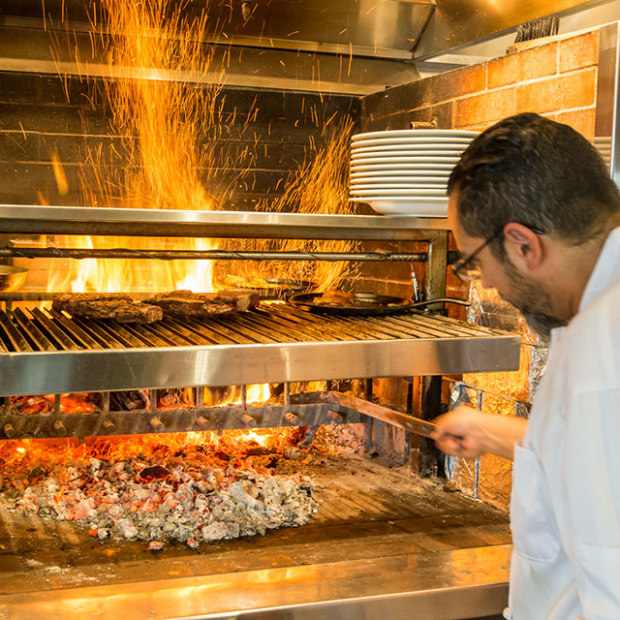 Sally Loo's Wholesome Cafe
The cozy brick-and-beam storefront of Sally Loo's Wholesome Cafe in San Luis Obispo bustles during breakfast hours when locals huddle to dig in to specials such as the Sally's Waffle with real maple syrup and fruit.
Ember Restaurant
The upbeat vibe and airy, wood-sheathed interior strung with lights has kept evenings at Ember Restaurant, in Arroyo Grande, feeling like a modern barn party in full swing since it opened in early 2014. A dazzling grill crackling with flaming local red oak sits front and center, yielding bold, savory dishes such as Pollo al Mattone, a crisp, unthinkably succulent chicken cooked under a brick.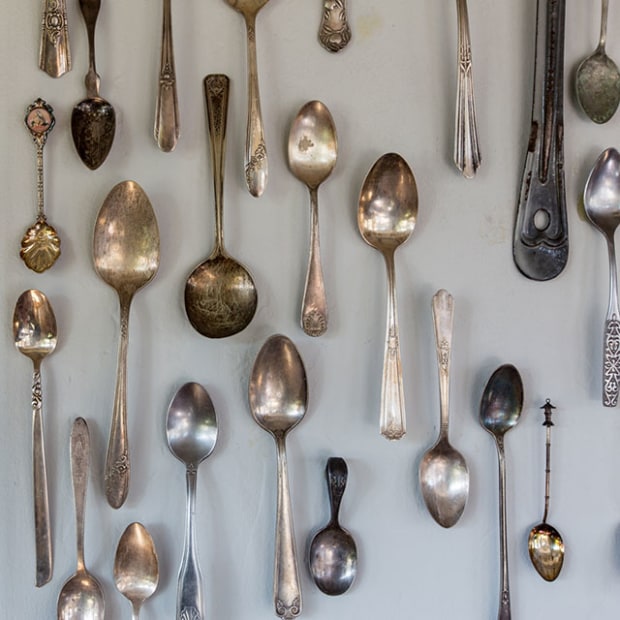 The Spoon Trade
In 2015, three San Francisco restaurant vets returned home to laid-back Grover Beach to open the Spoon Trade. The happy outcome has been seasonal comfort fare with a fine dining pedigree. Don't pass up a chance to tear apart a freshly baked mini loaf of sweet-tangy sourdough made with native yeast collected from local blueberries.