California summers are synonymous with outdoor fun, from the mountains to the deserts, lakes, rivers, and beaches. But for every Tahoe, Big Sur, or Death Valley, there are plenty of less-traveled options for those in search of natural splendors without the crowds. Here are six picks for your next sunny—or starry—adventure.
Forest
The giant redwoods of neighboring Big Basin Redwoods State Park may stand taller, but Butano State Park's 4,628 acres holds a treasure of their own: the Candelabra Tree. This old-growth redwood has a circumference of nearly 20 feet and five muscular trunks squiggling up from its base. One of the least crowded parks in the Santa Cruz Mountains, Butano represents its region proudly, with banana slugs aplenty, a stunning diversity of ecosystems, and a pleasing remoteness that makes hikers feel like they're forging new territory.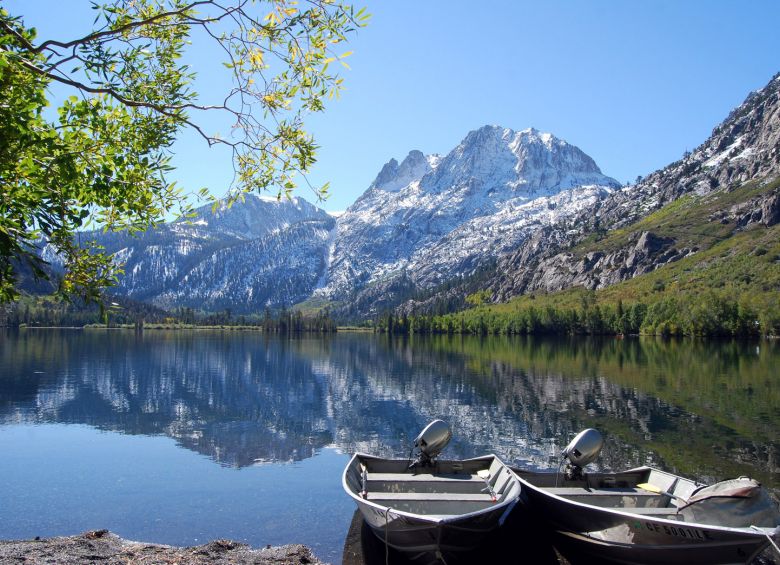 Lake
An excellent base for exploring the Eastern Sierra, the picture-perfect alpine lakes and meadows of June Lake Loop have earned it the nickname "the Switzerland of California." Indeed, the four clear blue lakes that make up the Loop (June, Gull, Silver, and Grant) and the granite peaks that rise above them are so photogenic that they've appeared in Hollywood films going back to the 1930s. A quieter alternative to nearby Mammoth Lakes, June Lake Loop retains the homespun friendliness and pioneering spirit of California's frontier past.
Beach
Dogs and children cavort with equal glee on Muir Beach, the pocket-size southerly neighbor to Stinson Beach. Fire rings, tide pools, and surfer-friendly waves provide visitors with ample diversions, but minimal development—no amenities besides restrooms and picnic tables—keeps the throngs at bay. Listen for the otherworldly croak of hidden frogs as you traverse the 450-foot plank walk toward the sandy shore.
River
Wild and woolly is one way to describe the mighty Klamath, particularly since Bigfoot sightings occur along this forested stretch of the state's third-longest river. Carving its way through the rugged Siskiyou Mountains just south of the Oregon border, the lower Klamath is an angler's dream, with a plethora of native steelhead trout and Chinook salmon filling its icy flow. White-water enthusiasts will find rapids ranging from Class I to IV, and the eagle-eyed among them may just spot a Sasquatch.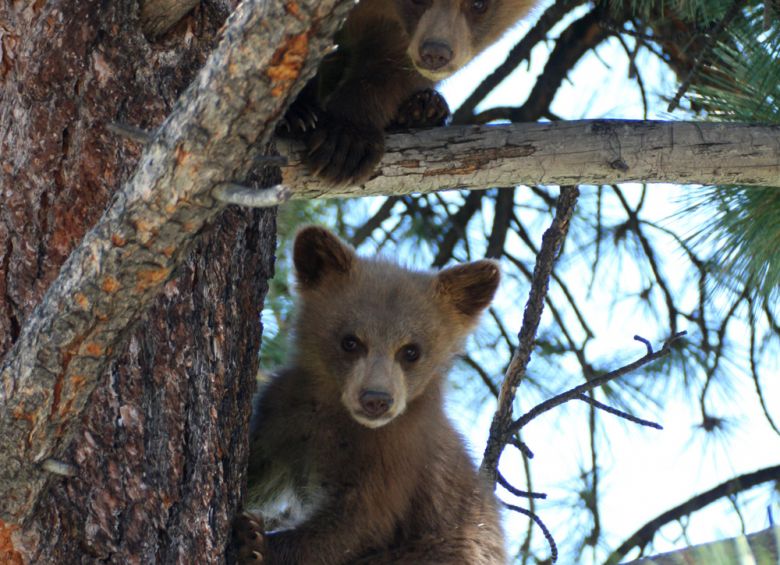 Mountain
Between Lake Tahoe and Yosemite, Alpine County's Bear Valley embodies all that's great about California's great outdoors: hiking, rock climbing, mountain biking, swimming, fishing, and camping are all within easy access. If the physical activity gets to be too much, visitors can head for the tasting rooms of Calaveras County's up-and-coming wineries for a civilized respite from their exertions.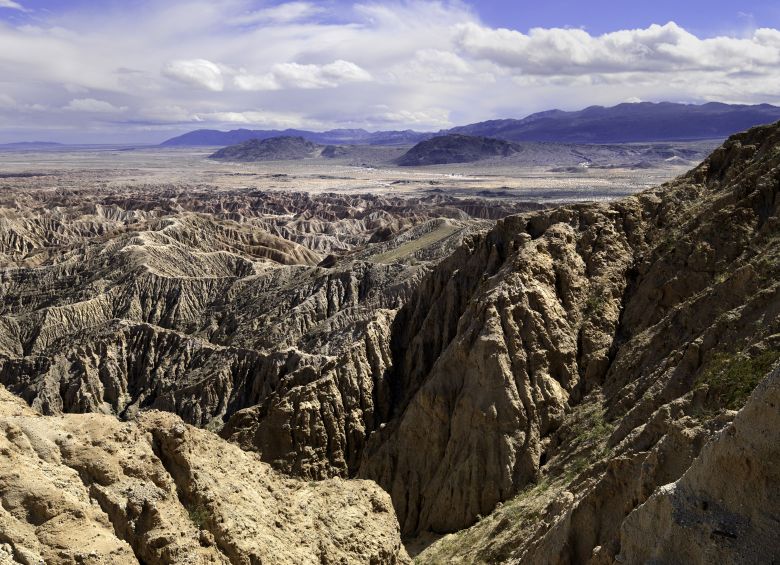 Desert
The Anza-Borrego Desert's 600,000 acres make it the largest state park in California, and nearby Borrego Springs holds yet another noteworthy distinction as the only International Dark Sky Community in the state of California. While daytime in Anza-Borrego provides multi-terrain options for terrestrial exploration (hiking, four-wheel driving, and horseback riding, among others), the desert's night sky offers a singular opportunity for celestial discovery. The annual Perseid meteor shower (mid-August) is not to be missed for would-be stargazers.