This summer, Southern California's theme park scene is jumping to light-speed with the most explosive lineup of major new attractions to debut so far this century. So strap in and get set for a season of out-of-this-world adventures.
Disneyland Resort, Anaheim
Unless you've been living in a galaxy far, far away, you've probably already heard about Galaxy's Edge, the massive new Star Wars–inspired land that forever changes the face of Disneyland Park. Once inside the 14-acre expansion, aspiring Jedi can sip (non-dairy) blue milk, build their own lightsabers, and pilot a simulation of the iconic Millennium Falcon spaceship as they explore the previously unseen planet of Batuu. The excitement continues, however, as the groundbreaking Rise of the Resistance dark ride is set to open later in the year. If you need a break from the Force, hop across the Esplanade for Disney California Adventure's festive Lion King celebration, starring traveling storytellers and interactive crafts.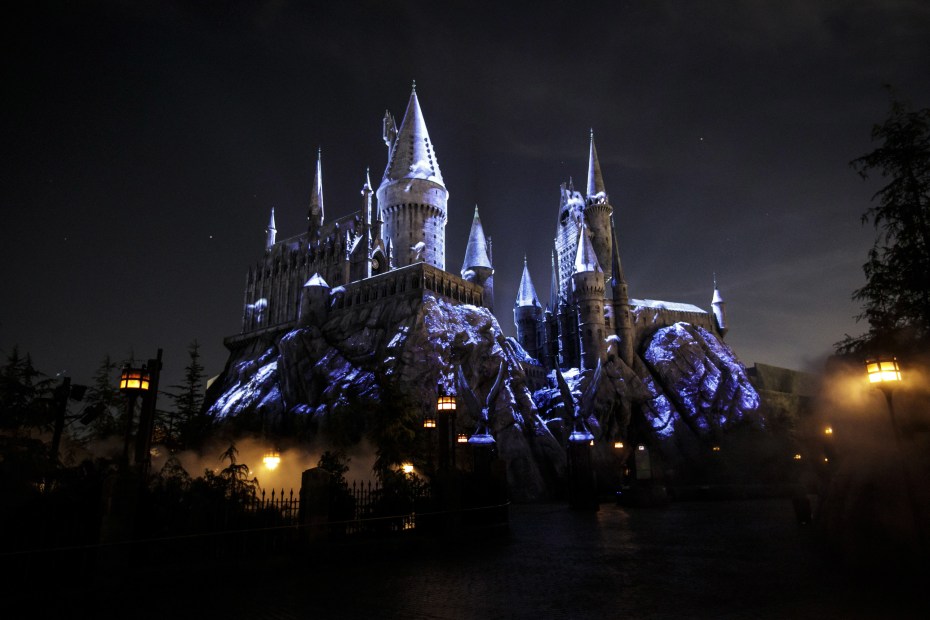 Universal Studios Hollywood, Universal City
The Wizarding World of Harry Potter is among the hottest attractions in any theme park, but Lord Voldemort and his wicked minions have cast a chilling charm over Universal's Hogsmeade Village with the debut of Dark Arts at Hogwarts Castle, opened for preview Memorial Day weekend. This multimedia spectacular illuminates Hogwarts Castle on select evenings with projection-mapped images of Dementors, Death Eaters, and other dreaded denizens of the darkness. But don't panic: Potter's powerful "Patronus" spell, along with newly recorded arrangements of John Williams' sweeping score, are certain to swoop in and save the day. And on July 23, Universal's legendary Jurassic Park flume ride re-emerged as Jurassic World, starring new state-of-the-art dinosaurs and other special effects inspired by the blockbuster franchise.
Legoland, Carlsbad
Legoland California, the tot-friendly attraction built from a bazillion plastic bricks, is celebrating its 20th birthday throughout 2019. But instead of getting the gifts, it's giving them out in the form of free admission for all kids age 3–12 on their birthdays. Simply bring an original birth certificate or passport to the park's box office between now and December 31, and your little ones will get in gratis on their birthdays. Once inside, you can sing along with Legoland's 20th Birthday Character Dance Party, and enjoy the brand new Lego City 4D—Officer in Pursuit movie, filled with in-your-face in-theater effects like water, wind, and bubbles.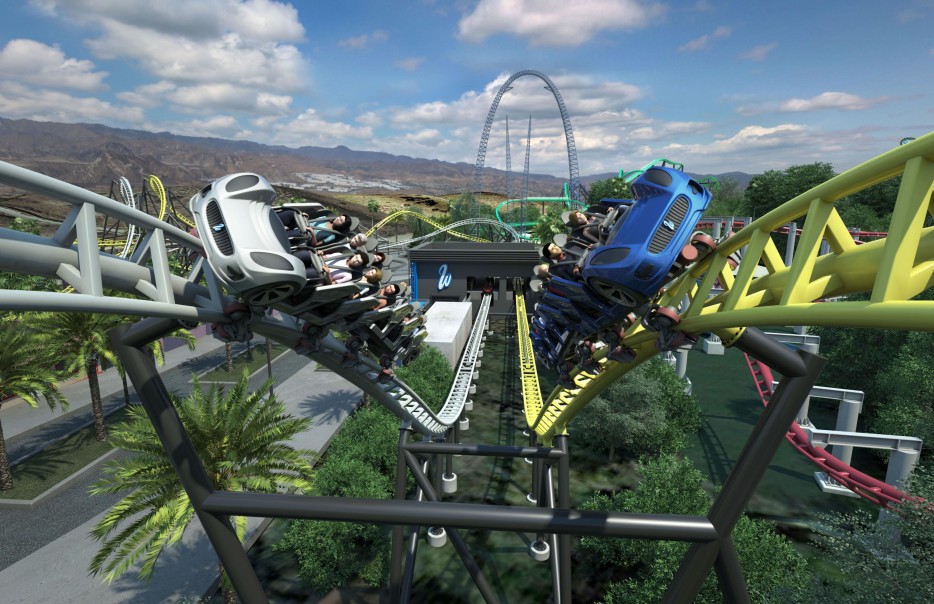 Six Flags Magic Mountain, Los Angeles
Fans of customized high-performance cars are already revving their engines for West Coast Racers, the world's first racing launch coaster and the 20th roller coaster to join Six Flags Magic Mountain's record-setting lineup. Designed in collaboration with the famous West Coast Customs auto shop, the three-minute-long attraction includes four high-speed magnetic launches, four zero-G inversions, multiple high-banked turns, and an immersive "pit stop" along its terrain-hugging track. With a top finish-line speed of 55 miles per hour and 30 moments of interaction between the dueling trains, you'd better buckle up for the signature high-five maneuver, where passengers can practically slap hands with opposing riders.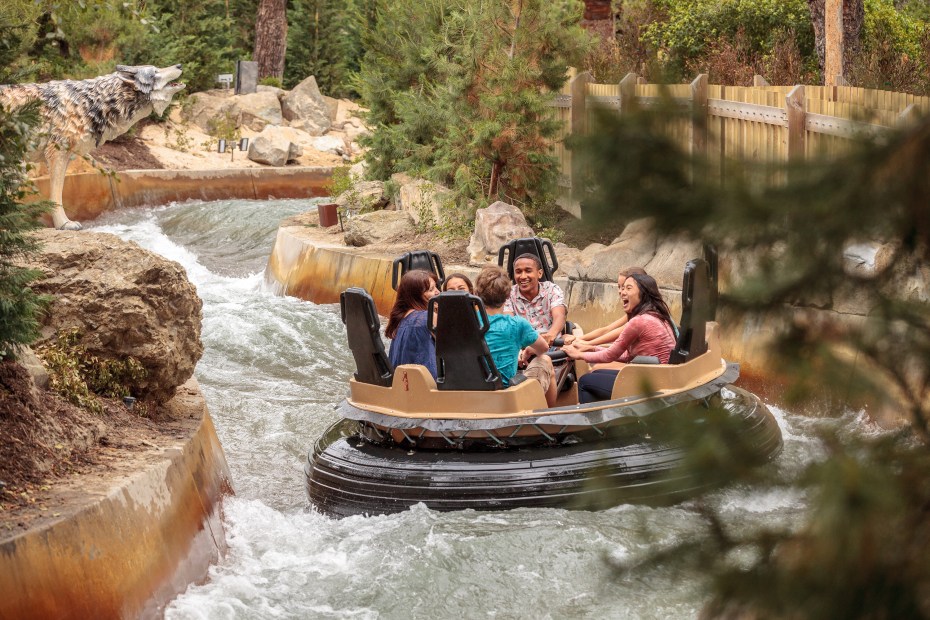 Knott's Berry Farm, Buena Park
In recent years, Knott's Berry Farm has revitalized its vintage Ghost Town with high-tech upgrades to its classic Calico Mine Train and Timber Mountain Log Ride. This summer, they've recruited Garner Holt Productions (the builders behind most of Disney's animatronics) to breathe new life into the Bigfoot Rapids circular whitewater rafting ride, transforming it into Calico River Rapids with the addition of new scenery, animated figures, and wilder water effects. Riders should watch out for wildlife along the way, but they won't have any say over the soaking blasts bystanders will be able to trigger from the shoreline. The reimagined raft ride, which opened May 17, adds yet another immersive element to Ghost Town, which comes alive with live interactive entertainment from late May through Labor Day.