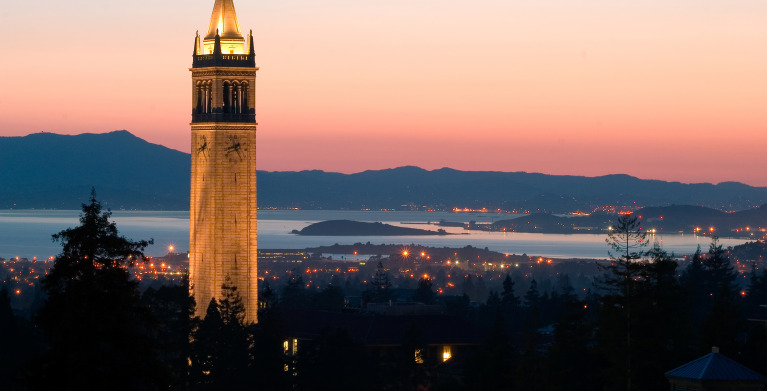 Proud Partner of the
Cal Alumni Association
Get a Free Insurance Quote
Get the insurance coverage you need at AAA
---
** Savings calculated from February 2023 survey of customers from the states of CA, NV, UT, AZ, WY and MT who switched to AAA Insurance within the past year and who reported saving money.
Auto and Home insurance provided by CSAA Insurance Group, a AAA Insurer.
Products and their features may not be available in all states. All policies are subject to policy terms, underwriting, guidelines and applicable laws. The availability, qualifications, and amounts of coverages, costs and discounts may vary from state to state and there may be coverages and discounts not listed here. In addition, other terms, conditions, and exclusions not described above may apply, and total savings may vary depending on the coverages purchased. For more information regarding your eligibility for certain coverages and savings opportunities, please contact your AAA agent.
Insurance products in Arizona are offered through AAA Arizona Inc., License #8301727 and Sunstate Insurance Agency, LLC, License #17203444. Insurance products in California are offered through AAA Northern California Insurance Agency, License #0175868, in Montana by AAA Montana, Inc., License #9756, in Nevada by AAA Nevada and in Utah by AAA Utah. Life insurance underwritten by AAA Life Insurance Company, Livonia, MI. AAA Life Insurance Company is licensed in all states except NY. CA Certificate of Authority #07861. Term Policy Form Series: ICCL11-1201/TL-1201.
© 2023 AAA Northern California, Nevada & Utah. All rights reserved.