From ancient towering redwoods to surreal bubbling hot springs, each national park offers its own impressive sights. Whether you're going this year or in the years to come, you'll want to start planning your trip early—the National Park Service typically hosts 327 million visitors every year and lodging can book up quickly. Below, expert trip planners and park rangers offer tips to help you make the most of your exploration.
Consider getting an annual parks pass.
If you visit more than one national park a year, the $35 entrance fees can add up. At most parks, a single day pass gives you access to the one park for up to 7 days. If you know you'll be visiting several federal recreation sites throughout the course of a year, save money by purchasing one of the available access passes online, by mail, or in person. These passes also cover entrance fees for national monuments, wildlife refuges, grasslands, and areas managed by the Bureau of Land Management, Bureau of Reclamation, and U.S. Army Corps of Engineers.
Annual Pass: $80 per year for anyone who doesn't qualify for the other passes listed below.
Military Pass: Free annual pass for current U.S. military members and their dependents.
Senior Pass: Visitors age 62 or older can purchase a lifetime pass for a one-time fee of $80 or an annual pass for $20.
Access Pass: Free lifetime pass for anyone with a permanent disability.
Smart Tip: Take note of the National Park Service's free entrance days, including Martin Luther King, Jr.'s birthday, National Park Week, and Veterans Day. However, these days may not be best for the most popular parks as they often attract larger crowds.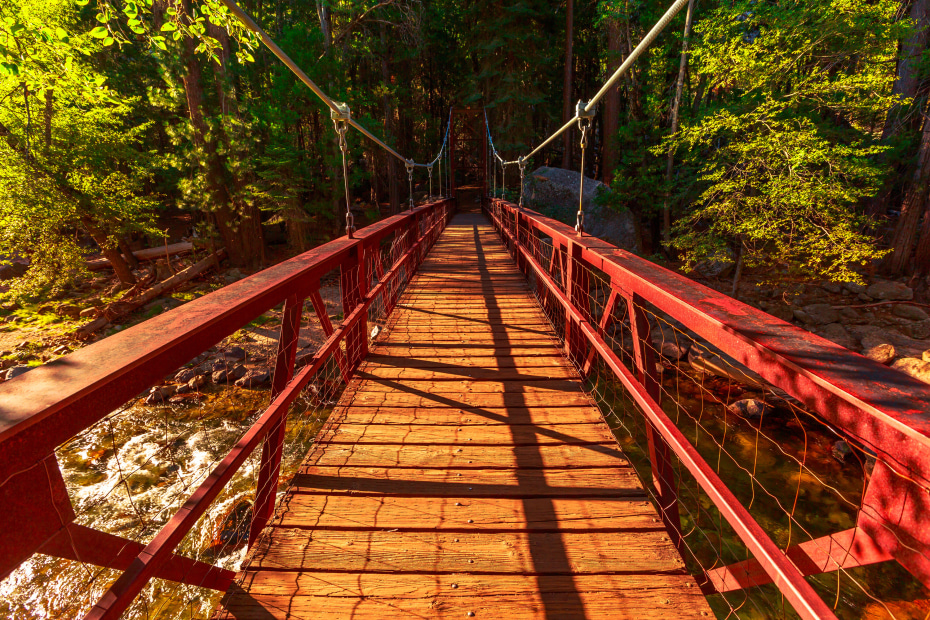 Pick your activities.
Whether you want to hike to Vernal Fall in Yosemite or camp at Phantom Ranch in the Grand Canyon, pick your top must-do activities and plan your trip around them. Some activities or areas require special permits that need to be obtained in advance, and others are only accessible during certain times of the year.
"I always recommend not planning your trip to the minute because you don't leave room for serendipity or changing weather conditions," says Dave Grimes, park ranger at Crater Lake National Park. "It's good to have some flexibility in your schedule."
Start your research on the NPS website, where you can find recommended activities such as hiking, backpacking, interpretive programs, nature walks, and bird-watching. If you don't see what you're looking for, Grimes suggests calling the park and speaking with a ranger. 
Make a list of your priorities and alternative options because you likely won't be able to see everything. "Maybe the trail you really had your heart set on is crowded, so you want to have a backup plan," says Ebony Roberts, managing editor at 57Hours, a service that connects people with professional guides.
You may also want to build time into your schedule to stop by a visitor center to get the latest updates, learn about special events like ranger talks or tours, and orient yourself in the park.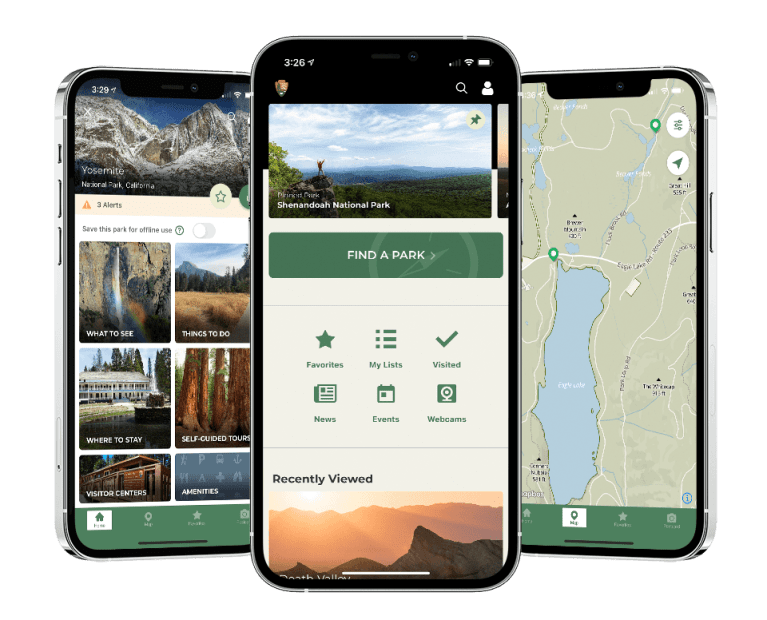 Download the new National Parks app.
Turn your phone into your own personal ranger with the National Park Service's new app (found on the Apple App Store and the Google Play Store). It's loaded with trail and road maps, suggested activities and sites, self-guided tours, transportation schedules, audio descriptions for sight-impaired visitors, accessibility information, and more for each site. It can also help with finding bathrooms, booking camping sites, and getting the latest park news and alerts.
While you may not have cell service throughout the park, you can still use the app offline. "You can download resources ahead of time, especially for more remote locations in a park," says Anela Kopshever, park ranger at Point Reyes National Seashore.
Smart Tip: The AllTrails and Gaia GPS apps are also great resources for suggested hiking routes, maps, and trail recommendations and reviews.
Note any closures, extra fees, permit restrictions, and other rules.
Each park has its own set of rules and protocols to abide by, so check the park's website before you set out. Roads, facilities, and trails may be closed for routine maintenance, seasonal conditions, or wildlife management. Keep these in mind when you're planning a trip, and be ready to deploy your backup plans if things change upon arrival. "I always check closures ahead of time, and then I check right before I go to make sure that nothing has changed," Roberts says.
Some parks, including Yosemite, now require day-use reservations made in advance. Certain activities—filming, climbing, and camping—also require advanced or day-of permits in some parks. In all cases, check the parks website site and file the necessary documentation well in advance.
Bringing your pet on the road trip? Some parks have pet-friendly areas, but most sites don't allow pets in wilderness areas or on trails.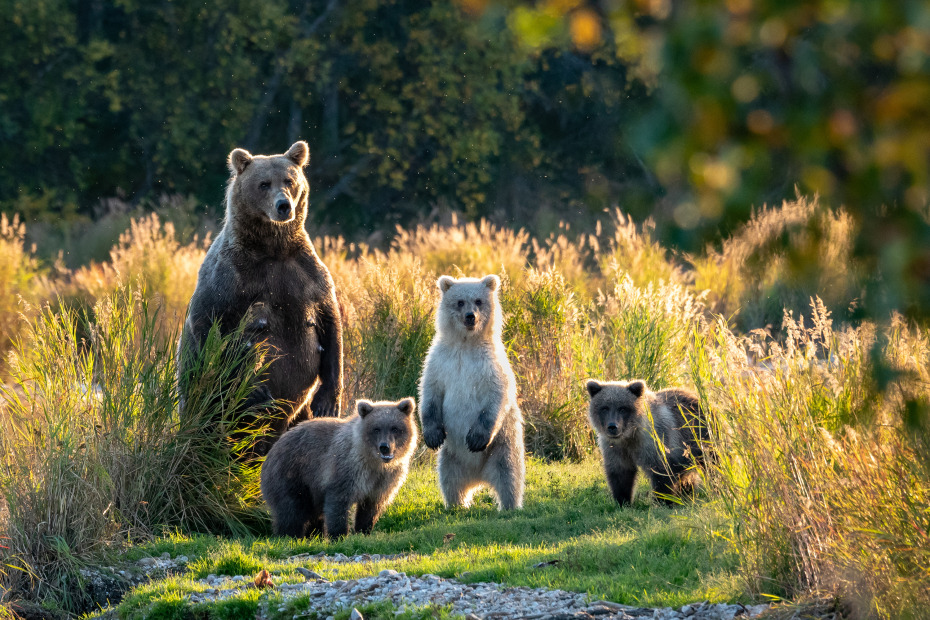 Learn about the area.
Delve into the wildlife, ecosystems, and natural habits of the area you will be visiting so you can get more out of your future experience. By doing so, you'll see more on the ground and know how to best protect the area and be a good steward as you explore. Take time before your trip to familiarize yourself with the Leave No Trace Center for Outdoor Ethics's seven principles for minimizing your impact. They include planning ahead, only traveling and camping on durable surfaces, properly disposing of waste, leaving what you find, fully putting out your campfire, respecting wildlife, and being considerate of other visitors. "Remember to take only pictures and leave only footsteps," Park Ranger Kopshever says.
Immerse yourself and your travel companions in the history of the park and the native people who stewarded the land before and after the park was designated. While the NPS website has some information, local conservation groups, community groups, and tribes and territories have their own recommendations for preserving and honoring the land. For example, the Friends of Joshua Tree National Park nonprofit posts updates on trail work, desert ecology, and other information. You can also use the Native Land Map or local resources to identify and honor the people indigenous to the land.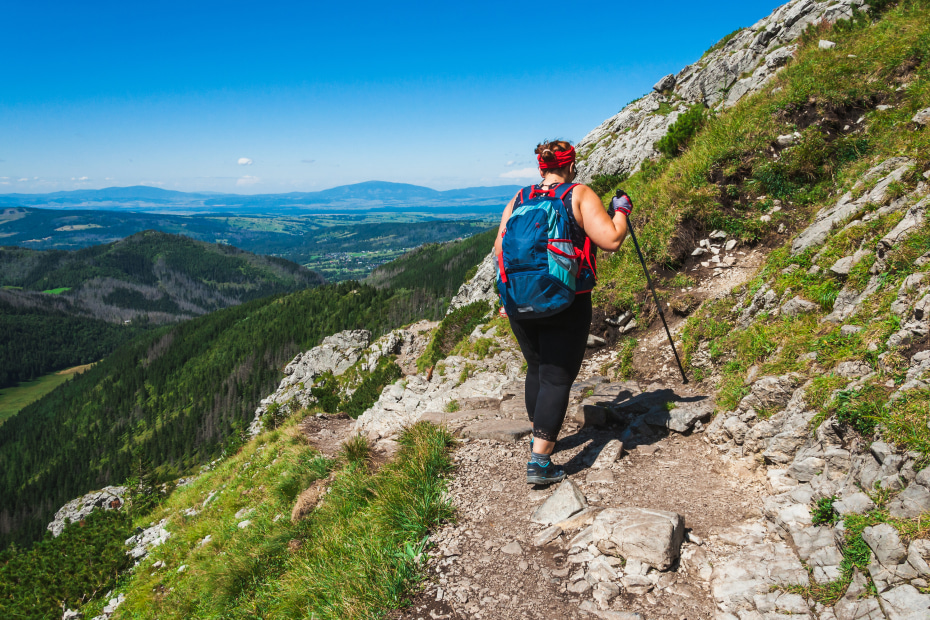 Arrive prepared.
Many parks have amenities such as restaurants and gas stations within the park boundaries, but not all. Latinxhikers Co-Founder Luz Lituma, recommends bringing as much as you can to save money and ensure you're spending time on your desired activities, not waiting in line. Here's a short list of basic items you should arrive with:
Full tank of gas;
Packed lunch and snacks;
Water bottles and extra reserves;
Sturdy walking shoes;
Layers of clothing for different types of weather;
Any other gear required for your desired activities;
Camera;
Patience.
Go with a guide.
If planning all of the above feels overwhelming, leave it to the professionals. Hire a certified guide to tailor your experience. Guides can take care of permits and fees, reservations, trail and activity selections, safety, and more.
"With a guide, you just show up and they customize the trip based on your skill level and what you want to get out of your day," Roberts says. "You'll also learn a lot about the history of the area, which you don't necessarily get when you're out hiking by yourself."