The royal weddings have come and gone, but that doesn't mean you can't get a taste of the United Kingdom's finest. Here are seven great places to experience a bit of British culture while firmly planted in the West. 
English Rose Tea Room, Carefree, Arizona
The English Rose Tea Room fits right in, in this aptly-named town. Kiss your cares goodbye with a comforting cup of English breakfast tea, or sign up your children for one of English Rose's etiquette classes.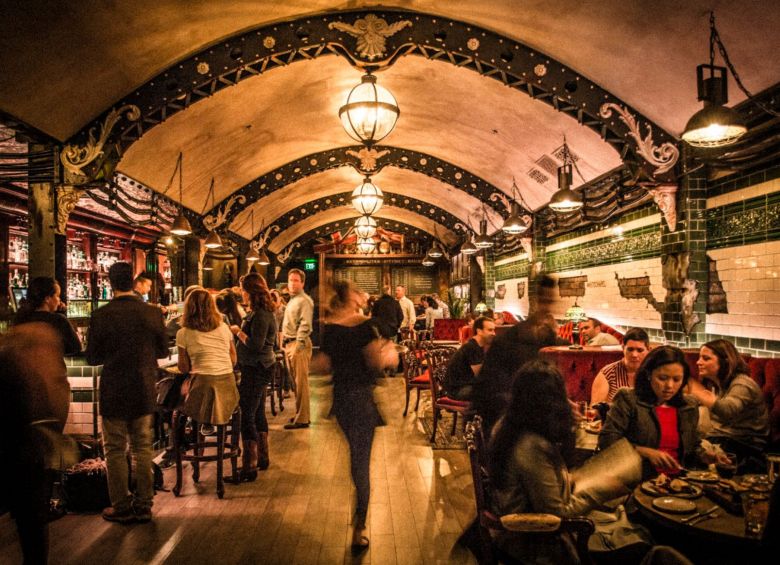 Whitechapel, San Francisco
Curved ceilings and steampunk decor give Whitechapel the feel of a London Underground station—though the real highlight is its expansive menu of gin-based libations. Order a gin flight (opt for a classic such as the Tom Collins, or try the Penny Dreadful) and toast to the Queen. 
Utah Shakespeare Festival, Cedar City, Utah
But soft, what plays from yonder theater show? It is the Utah Shakespeare Festival, one of the West's largest summer theater festivals, attracting more than 100,000 visitors every year. The Tony and Emmy Award–winning event hosts nine productions (including four from Shakespeare) simultaneously from June to October. Dart off to nearby Zion and Bryce Canyon National Parks between shows under the stars at the recently built Engelstad Shakespeare Theatre, a replica of the Bard's Globe Theatre in London.
Pelican Inn, Muir Beach, California
You'd be forgiven for thinking you took a wrong turn and wound up on southern England's Jurassic Coast when you visit the Pelican Inn. The authentic Tudor-style lodge has seven cozy bedrooms and a candlelit pub, perfect for a romantic San Francisco getaway—or a rousing round of English ale after a day at the beach.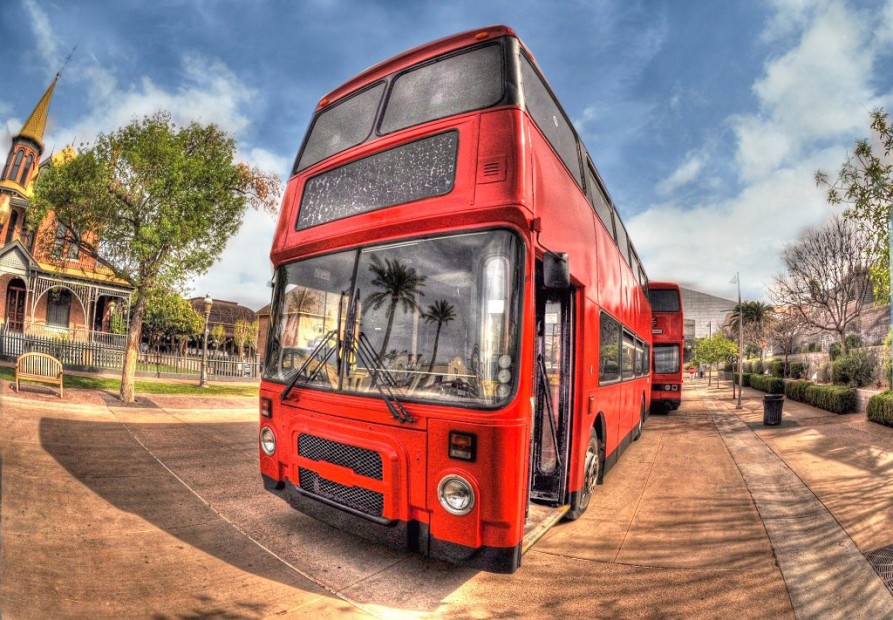 Real London Bus Tours, Phoenix, Arizona
Red double-decker buses are likely among the first things you picture when you think of London. Luckily, a trip across the Atlantic is no longer required to joyride: Real London Bus Co. operates a fleet of double-deckers out of Phoenix, which they rent out for private tours, wedding parties, and, in true London fashion, pub crawls.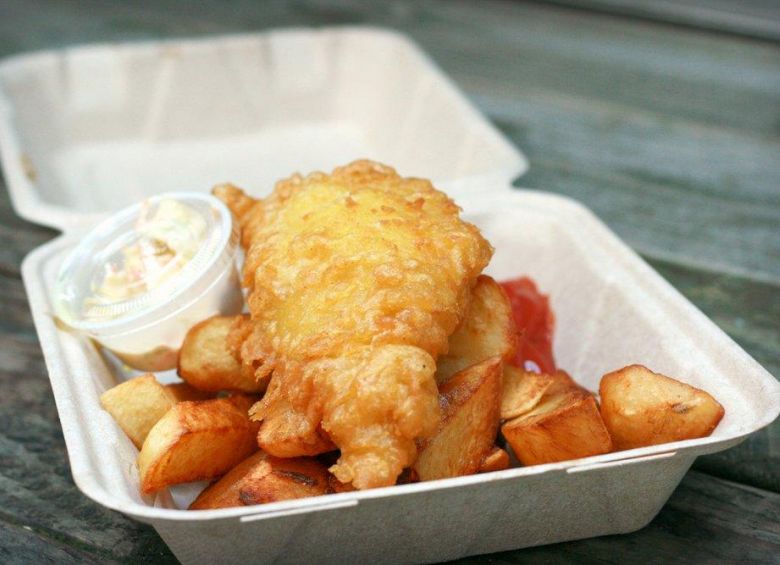 The Frying Scotsman, Portland 
King James? No, that's James King, a Scotland native with one of Portland's most popular food trucks. King's the Frying Scotsman is a small fish and chips shop with big taste, serving battered cod, haddock, red snapper, and mahi-mahi. Mushy peas and deep-fried Mars bars round out the menu.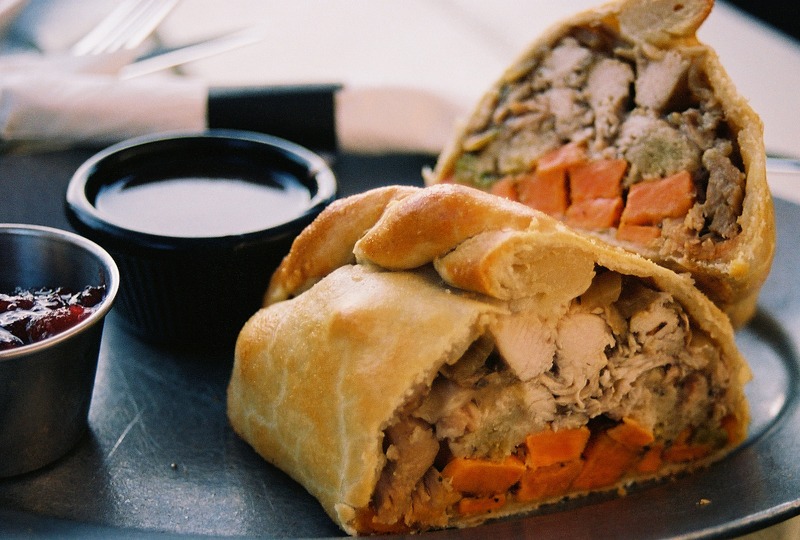 Cornish Pasty Co., Arizona and Nevada
Straight out of Cornwall to the southwest American desert, Cornish Pasty Co. is the brainchild of Brit Dean Thomas. Seven locations throughout Arizona and Las Vegas offer creative pasties that pull from a wide variety of culinary influences, plus the classic: beef, potato, onion, and rutabaga.