Now that school is back in session and the crowds have thinned out, sneak away for a weekend in Portland. Whether it's your first visit or just your first this month, the still-warm days and golden late-summer sun make now the perfect time to explore the city, hitting up the spots that keep locals and visitors coming back for more.
Sights and Events
For grand views of the city, Willamette River, and the Cascades Range, ride the Portland Aerial Tram. Visible overhead on I-5, the iconic bullet-shaped cabins sweep both commuters and visitors up to the main campus of Oregon Health and Science University from the South Waterfront neighborhood. The 12-minute, round-trip route lifts riders 500 feet into the air and carries them just over a half mile. An outdoor patio at the top of the hill allows you to see Mount Hood and Mount St. Helens on a clear day.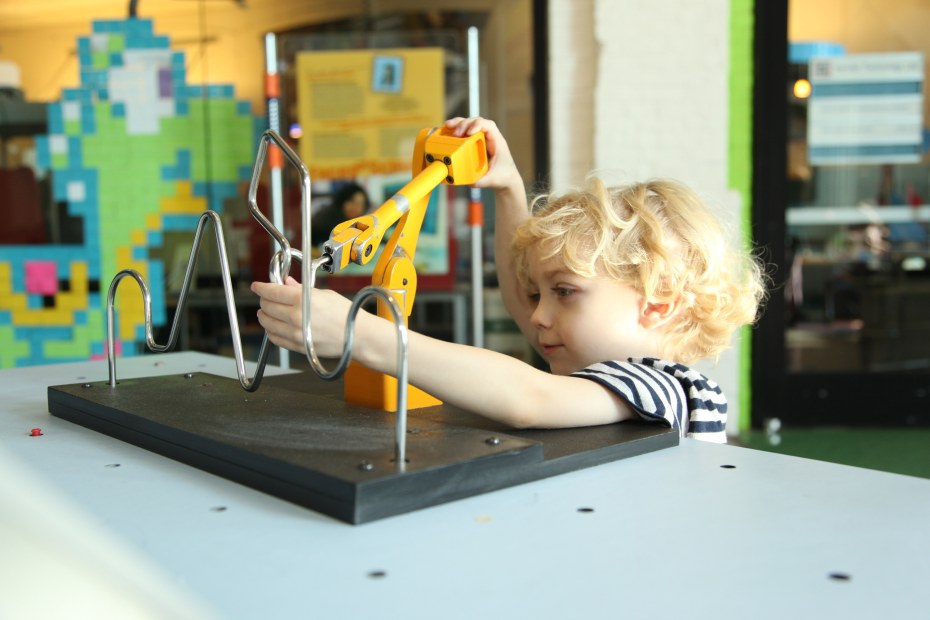 Kids aren't the only ones who enjoy Oregon Museum of Science and Industry, with hundreds of hands-on technology exhibits, a planetarium, and a half-submerged nuclear submarine docked alongside it on the Willamette River's Eastbank Esplanade. Its annual Portland Mini Maker Faire, a festival that celebrates makers, tinkerers, and their creations, brings even more science fun—and adults who get in on the action—to the museum on September 15-16. Watch innovators show off their robotic creations, experience the lightning strike demo, or craft your own jewelry while making the rounds of more than 100 exhibits.
Cheer on Portland's professional soccer teams—the women's Thorns and men's Timbers—at historic Providence Stadium, just south of The Pearl district, before the regular seasons end in September and October. While 4,000 seats will be added by 2019, there's still plenty of room in the north end for you to stand with fervent fans and join the rousing chants and drumming when the team scores. Take the light rail to avoid parking challenges.
Outdoors
Cross the city's bridges on foot or hike the Tom McCall Waterfront Park Trail along the Willamette to enjoy river views. You can also travel like a local and pedal the routes. Rent a bike from a local shop, join a guided bike tour, or hop on one of Portland's 1,000 shared bikes at a Biketown to get wheels of your own.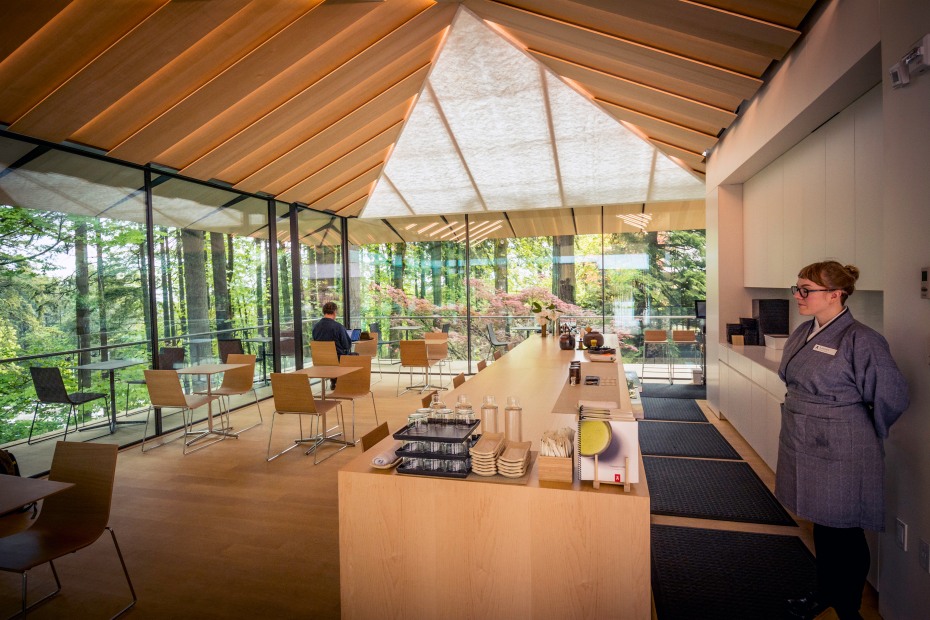 The lush, forested 12-acre Portland Japanese Garden—recently expanded by several acres and transformed in a $33.5 million renovation—provides an exquisite escape from the busy metropolis. Start at the new cedar-encased Welcome Center before making your way through the main gardens and the new Bonsai display. Cap off the experience with a relaxing traditional tea service in the bright, glass-walled Umami Café.
Catch the last of the free summer Concerts in the Park, a Portland-wide tradition since 1901, before they end on September 7. Parks across the city play host to musical guests throughout the week, and family-friendly movies like Wonder Woman and Inside Out follow the music at dusk.
Eats and Drinks
Broder's Scandinavian breakfasts of house-baked cinnamon rolls and Norwegian potato crepes are worth standing in line to enjoy, but if you arrive early enough at one of the three locations in town, you'll be dining on potato lefse and smoked trout without a wait.
An OG of Portland's farm-to-table dining scene, Higgins' intimate dining room opened in 1994 and still delights locals. Diners headed to nearby theaters may opt for a quick charcuterie board piled high with the kitchen's best selections and a pour from the excellent wine list at the bar, but if you can linger, the hospitable staff will satisfy cravings with duck accompanied by brandied berries or grilled local albacore with a fresh tomato and basil sauce.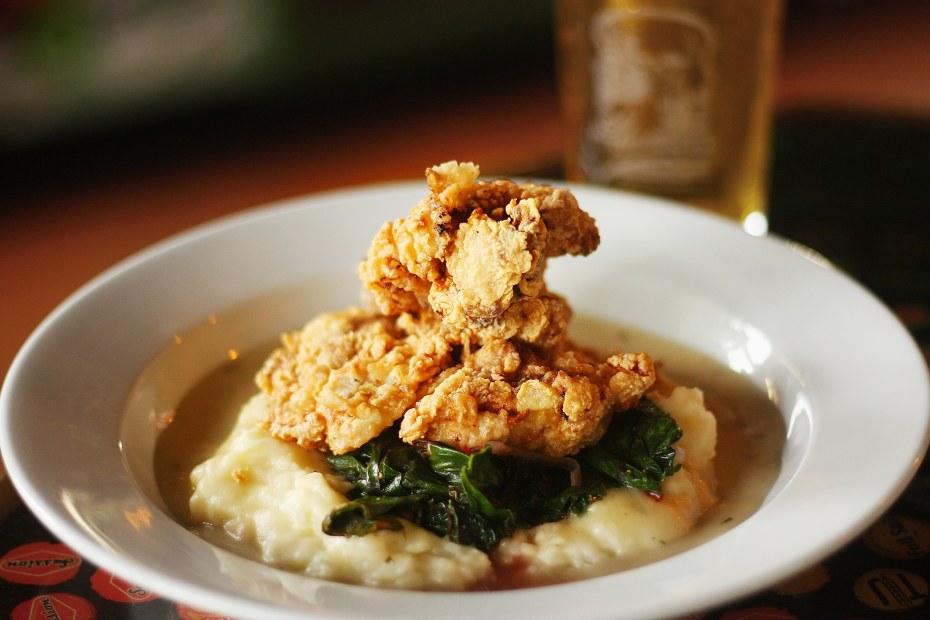 With 10 taps and nearly 200 bottle selections, the homey North Portland neighborhood bar Saraveza feels more relaxing than the often boisterous brewpubs downtown. It serves up Midwest dishes such as fried cheese curds alongside Pacific Northwest hallmarks: kale caesar salad, smoked trout, and a weekly Friday fish fry.
Portland's known for its food carts: With more than 50 pods of carts scattered around town, there's always something new to taste. Some of the city's best food is served street-side, and first-timers and experienced diners can't do better than Portland Mercado in the southeast end of town. The business incubator hosts nine trucks, each specializing in a different Latin American culinary tradition. Dig into the arepas and array of mole to appreciate what it's all about.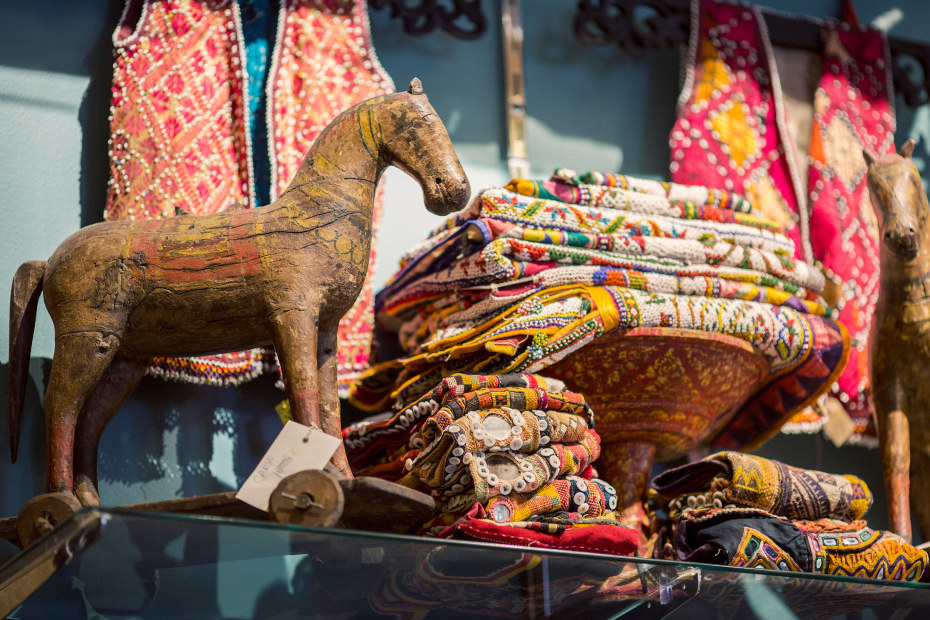 Shops
With over 20,000 feet of warehouse space near the Morrison Bridge in the Central Eastside neighborhood, the direct importers at Cargo call themselves "purveyors of curious objects," specializing in handmade crafts from all over the globe, like vintage Indian sari patchwork quilts and wooden Japanese dolls.
Powell's Books for Home and Garden on SE Hawthorne is a more relaxed browsing experience for your domestic needs than the Powell's City of Books flagship store on Burnside, where shelves bear more than 6,000 cookbooks alone. But if you want a wider selection head two doors over to the less-overwhelming version of the main shop.
Small is mighty at the downtown Saysay boutique, where the stylish peruse unusual goods crafted by more than 40 designers, including glow-in-the-dark dinosaur dresses and Rubik's Cube socks.