Oregon's Tualatin Valley stretches out of the northwest corner of the more famous Willamette Valley near Portland. But in these fertile lands you'll find dozens of lively communities, rich wildlife refuges, and scores of restaurants, wineries, and breweries that add up to an awesome fall escape.
Outdoors
Pockets of the region's original wetlands remain intact at the Tualatin River National Wildlife Refuge near Tualatin, a 1,300-acre urban sanctuary for 200 species of birds. A years-long creek restoration project wraps up this fall or winter and includes land set aside for a new section of trails. Hike a two-mile-out-and-back trail to a photo blind to watch for migrating geese.
The Wapato Lake National Wildlife Refuge will be the region's newest refuge when it opens, hopefully by the fall when the tundra swans return.
To get some speed under your legs, choose from more than a dozen self-guided cycling routes around the valley, offering a mix of road, gravel, or car-free path options, all with GPS support. Try the 42-mile Wine Country Rambler route or the easier 10-mile Henry Hagg Lake Loop.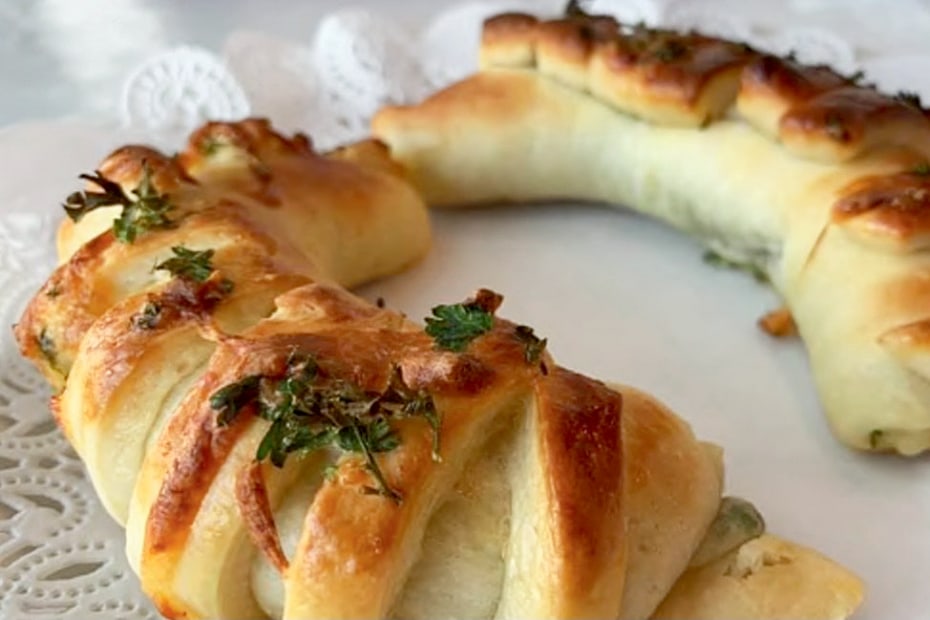 Places to Eat
More than 30 wineries (plus two new AVAs) and dozens of breweries now grace the valley, including SakéOne in Forest Grove, one of the nation's largest kuras, or sake breweries. In Tualatin, Ancestry Brewing serves tasty Bowery-style Reubens and sip-worthy raspberry sour beers.
Hungry after a day of exploration, but not sure what you're craving? Restaurant Row along SW First Street in Old Town Beaverton is actually a few blocks' worth of eclectic eateries, some featuring common outdoor seating areas with gas re pits. Head to the Family Café where an Iraqi family whips up savory lamb wraps and giant fava bean plates along- side pineapple smoothies, Turkish coffees, and Arab teas served in gorgeous glass-and-gold cups that could be straight out of Baghdad.
Sights and Events
With so many farms and vineyards scattered across the valley you can find a farmers' market just about any day of the week. Head to Forest Grove on the first Wednesday of every month; to Aloha on Thursdays; to Cornelius on Fridays; and to Cedar Mill, Hillsboro, or Beaverton—the largest of the markets—on Saturdays. Farmers in the Northwest take particular pride in growing giant vegetables, and some get put to surprising use come fall, when full-size humans dress up in costumes and paddle giant, floating hollowed-out pumpkins around Tualatin's Lake of the Commons during the West Coast Pumpkin Regatta on Oct. 16.
For a more historic celebration, downtown Sherwood hosts its annual Robin Hood Festival Sept. 24 and 25 this year, with Renaissance-style costumes, knight fights, and live music.
If you had in mind something a little more low-key, download a free brochure and cast off on a self-guided stroll in Tualatin along a series of routes collectively known as the Tualatin ArtWalk. The Ice Age Loop is a half-mile loop around the new shopping area near the Tualatin River, and takes you to glass drinking fountains, sculptures, and large rocks deposited by ancient floods that make the soils here so fertile.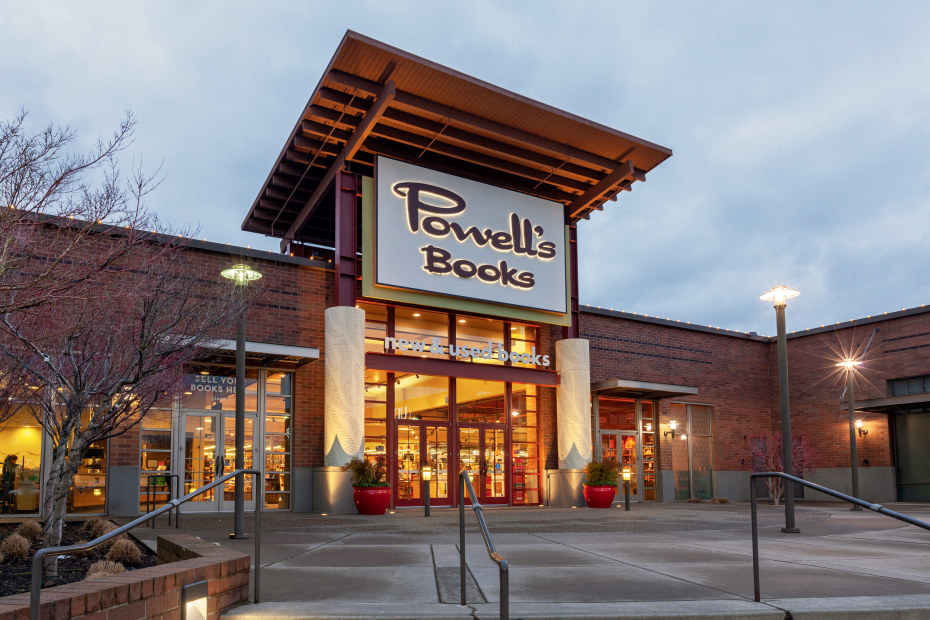 Where to Shop
Woodburn Premium Outlets, the massive outlet mall, attracts so many international visitors, it's one of Oregon's top attractions.
For a more offbeat experience head to Beaverton's Forager Vintage, a boutique with retro-cool shirts, vests, and bags. Bonus: Peek through the windows of a local car dealership across the street to get a glimpse of a personal collection of vintage motorcycles that are otherwise not on public view.
The Railroad Street Antique Mall in Sherwood provides space for about 20 dealers selling 50-year-old toys such as Tonka trucks, a porcelain Dairy Queen sign, and other bits of Americana, including a century-old Anheuser-Busch box.
Everyone knows about the Powell's Books in Portland, but Beaverton is home to a smaller version of the landmark, where you'll find thousands of titles as well as monthly events with authors.