A once-hidden natural wonder along California's remote Lost Coast is now yours for the finding. And a bit of hiking.
In the far northwestern reaches of Mendocino County, the 2.3-mile Peter Douglas Trail, which opened in 2016, allows access to Shady Dell, a spectacular parcel of beachfront forest that was once owned by a logging company and has been off-limits to the public for more than a century. In 2011, Shady Dell was purchased by the Save the Redwoods League, which then spent several years designing and building the trail.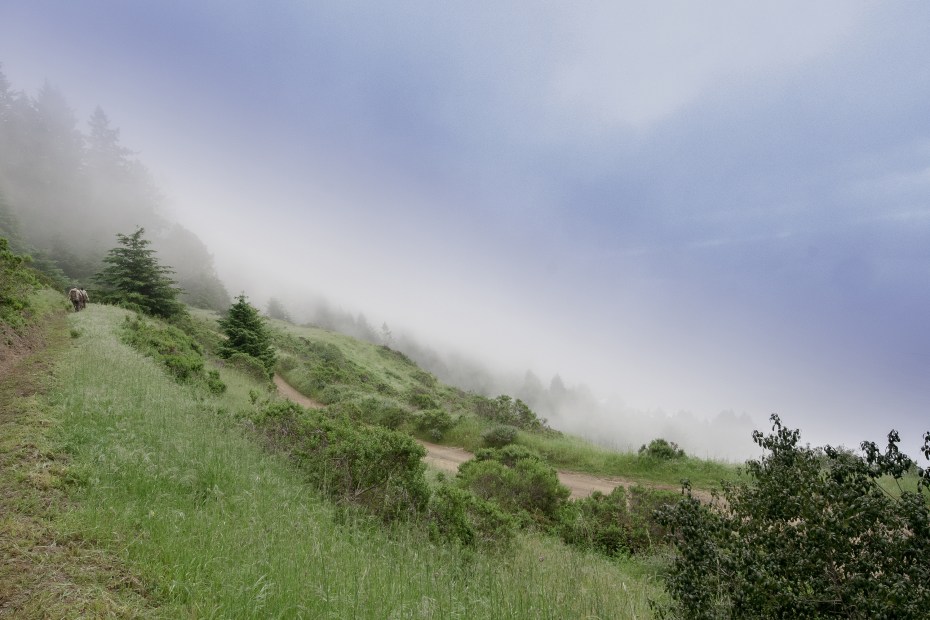 The trail includes a bridge, 50 feet of boardwalk and 231 steps as it winds through redwood and Douglas fir forest carpeted in ferns and moss, across grassy bluffs and wildflower-strewn meadows, and over a creek flowing through alder groves. Benches overlook the ocean, where you might spot a migrating whale. Majestic Roosevelt elk also populate the dell.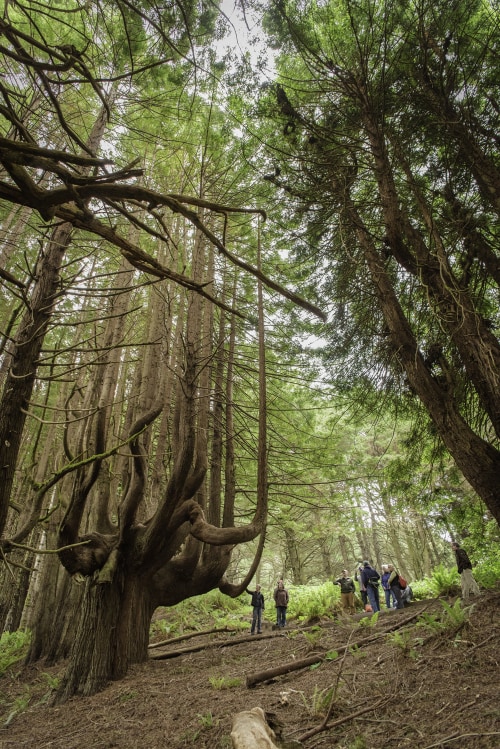 One of Shady Dell's highlights is an unusual and magical grove of candelabra-shaped redwoods. More than 500 years old, the trees did not grow straight and tall but instead have contorted limbs shaped by wind and salty air. They survived only because loggers had little interest in their warped wood. 
An extension of the Lost Coast Trail, the Peter Douglas Trail runs north and south and can be hiked in either direction.