Despite what you've heard, New Year's resolutions don't have to involve uncomfortable restrictions. Don't believe us? Take it from Merriam-Webster:
res-o-lu-tion, noun
1. a firm decision to do or not to do something
Thus, we invite you to save the "not to do" for next year—or never. This year, we're all about resolving to do more not less. Traveling more of the world you haven't seen, exploring more of the places you already love, and discovering more natural beauty everywhere you go.
If this sounds good to you, may we humbly suggest one—or more!—of the resolutions on our list for 2019?
1. Just go! It's best to start with the basics, so if you need extra motivation to finally plan that trip you've been meaning to take, consider this your kick in the pants. The time is now.
2. Commit to one true vacation. That means something besides work trips, wedding weekends, or holiday travel.
3. Get to Yosemite, Yellowstone, or the Grand Canyon, or whatever National Park you've never been to but have always wanted to see. Trust us: You'll wonder why you didn't go sooner.
4. Consider a family-friendly trip abroad. Let your kids catch the travel bug as early as possible.
5. But don't be afraid to leave the kids at home. You deserve some alone time with your spouse (or dearest friends) if you can swing it.
6. No kids? No travel partner? No problem. Now's your chance to travel solo. If it sounds intimidating, consider a cruise.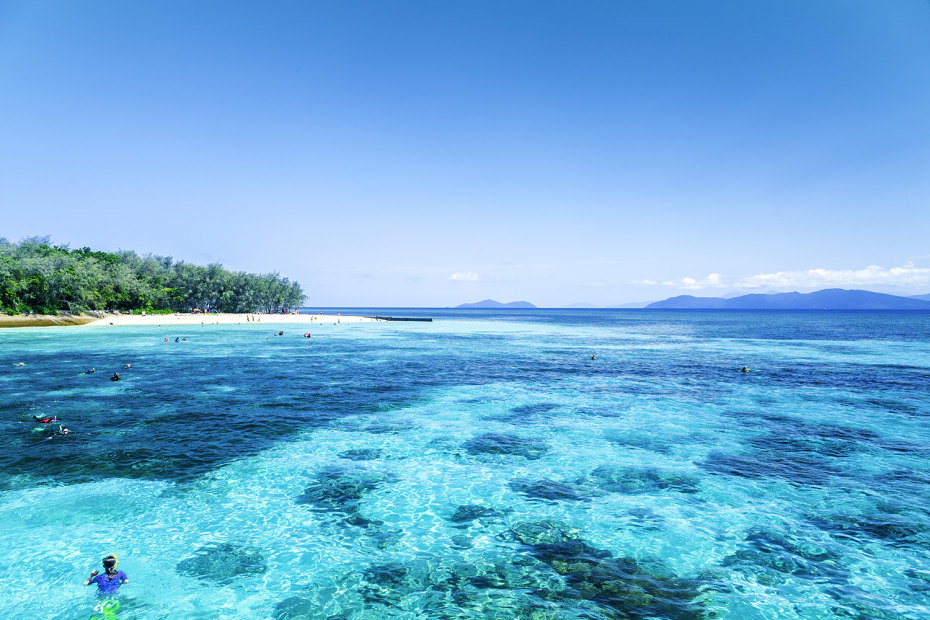 7. Make it a point to travel more culturally aware. Research local customs before you arrive, and seek out ways to support local industry and craftsmanship.
8. Be spontaneous. Some of the best travel moments only happen when you ditch the itinerary.
9. Revisit a place you love. Life is short. There's no shame in taking the path more traveled if it happens to be one you're passionate about. AAA has a number of resources to help plan your trip.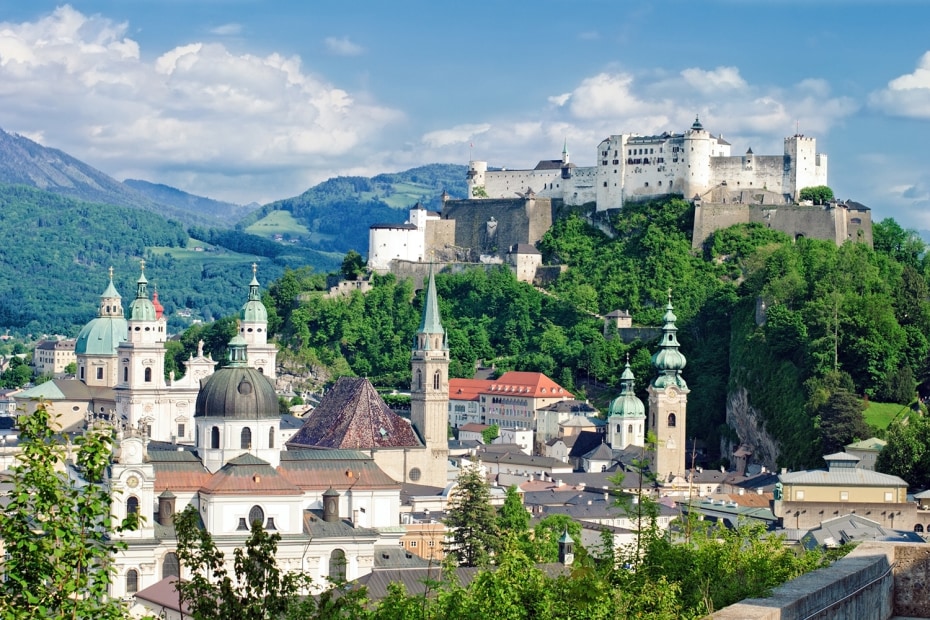 10. Try a staycation. There's usually plenty of fun to be had nearby. Write a list of all the local travel-worthy destinations you've never visited, and plan mini trips to all of them before 2020.
11. Choose a place to see before it's too late. Our world is changing, and some of the most beautiful sights and locales may not be around much longer. (Think the Great Barrier Reef, the Maldives, and the Dead Sea.)
12. On that note, spend a little time researching how to become a more eco-friendly traveler. (You might also happen to come up with ways to reduce your carbon footprint at home.)
13. One word: Disneyland. Star Wars: Galaxy Edge is scheduled to open in summer 2019. Need we say more?
14. Do something completely new to you. Wherever you go, get outside of your comfort zone. Take a cooking class in another country, go hiking in the Alps, or scuba dive in the Caribbean.
15. Pack less. We said this year more is more, but when it comes to luggage, less is always more.
16. Plan a multi-generational trip. In lieu of exchanging gifts with the whole family, how about putting next year's budget toward a trip that includes everyone? You don't need to go far or be fancy. All that matters is you're all together.
17. Get off the beaten path. Many of the world's best spots are overlooked in favor of more popular destinations. Need examples? We have some, like Hohensalzburg Castle in Salzburg, Austria, or Chichén Itzá in Mexico. 
18. If time and money are scarce, keep it close to home. Day trips and weekend getaways to small towns or state parks in your area can help keep the wanderlust away.
19. Camp, hike, get outside! You'll never regret more time spent appreciating the great outdoors.
20. Plan a trip that's purely for relaxation purposes. You've worked hard this year, and you're tired. Let your self-care practices extend to your travel plans. Find a good spot  (a hammock strung between two palm trees sure does sound nice, but any comfy seat will do), choose a good book, and kick back for a while.
Bonus Resolution: Be strategic. Plan to use all of your vacation days, start saving for your next trip now, sign up for global entry, and invest in a super-functional carry-on bag that lets you pick-up and go on a whim.