Sometimes you just want to get out of Dodge for a bit without having to plan—or pay for—a big vacation. But a great escape can be found with less than 100 miles of travel. That's why we've put together this list of six day trips from some of the West's biggest hubs, including San Francisco and Anchorage, Alaska.
Girdwood, Alaska
The drive southeast on Seward Highway from Anchorage, Alaska, rewards travelers with views of massive glaciers and the impressive Turnagain Arm—a long and narrow waterway known for white beluga whales and its surfable bore tide, a rush of incoming seawater that forms a wall twice daily, usually a couple of hours after low tide. Beluga Point (milepost 110) is a must-stop for possible sightings of both its namesake cetacean and bore-tide surfers in action. 
A bit further afield (milepost 90) sits the mountain town of Girdwood. Tucked among a mossy forest of Sitka spruce and western hemlock trees, it's home to a popular ski resort in winter and hiking and downhill mountain biking trails in summer. Ride the Alyeska Resort Aerial Tramway up to 2,300 feet for panoramic views of mountains and hanging glaciers, as well as access to ample hiking trails. You can also grab a sandwich or wrap at the casual Bore Tide Deli, though their Alaskan clam chowder is the true top-seller. 
Peruse a selection of handmade soaps crafted with pure Alaska water and whimsical wooden sculptures made from reclaimed wood at Girdwood Center for Visual Arts, a landmark artist-run co-op that showcases the works of dozens of Alaska artists and makers. 
An additional 12-miles down the highway sits the Alaska Wildlife Conservation Center, where guests can learn about native fauna that have been orphaned or injured, including porcupine, wood bison, and black and brown bears.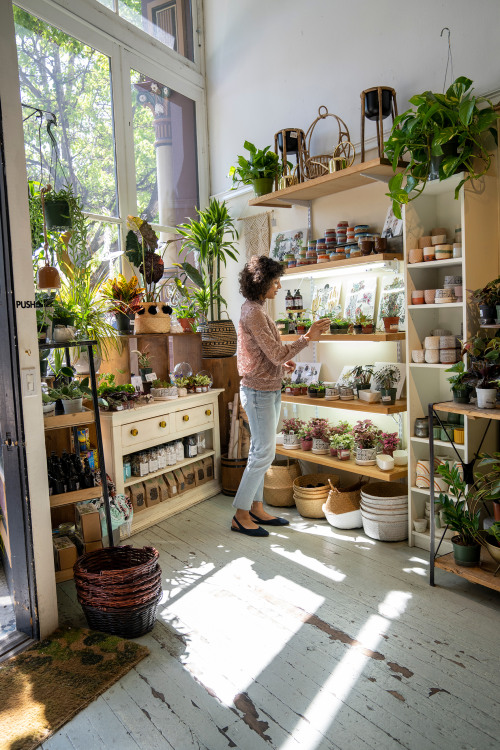 Petaluma, California
About an hour's drive north (39 miles) of San Francisco, the riverside city of Petaluma offers plenty of ways to spend an afternoon​​—from browsing boutique stores to sampling along the California Cheese Trail. Pick up a new read at Copperfield's Books, or shop for driftwood art and houseplants at Flourish. Stroll among downtown's historic Italianate commercial buildings or take the side roads to see Victorian-era homes in styles like Gothic Revival and Victorian stick. The Petaluma Historical Library & Museum offers free docent-led walking tours (done in period costume) of this once Egg Capital of the World most Saturdays between May and October. 
Petaluma is brimming with culinary offerings as well. Passengers can pair pilsner and pale ales with barbecue-glazed pork belly bites and live music at Lagunitas Brewing Company, which also hosts guided brewery tours. Or browse the Marin French Cheese Company's gourmet selection of local wine, to-go sandwiches, and soft cheeses, before lazing around the pond-side picnic area.
From a once polluted backwater to a transformed ecosystem of seasonal marshes and grasslands, 165-acre Shollenberger Park (aka the "Petaluma Wetlands") is local residents' natural oasis for quiet walks and ample bird-watching (pelicans, hummingbirds, and great blue herons are all par for the course).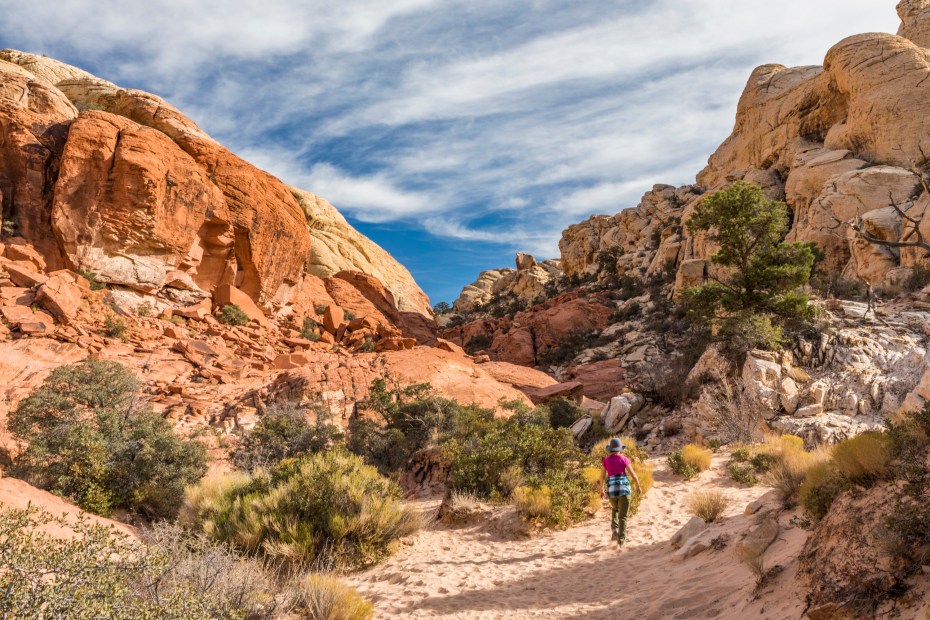 Red Rock Canyon, Nevada
Just 16 miles west of Las Vegas, Red Rock Canyon National Conservation Area is an outdoor paradise filled with deep canyons, American Indian petroglyphs, and towering red sandstone peaks, not to mention rock climbing opportunities galore. Embark on a drive or a bike ride along the 13-mile Scenic Drive for an overview of the landscape. Not only does it wind through open deserts and among sky-scraping cliffs, but it also provides access to a visitor center, stops such as High Point Overlook—which at 4,771-feet is Red Rock's highest site—and many of the canyon's more than two-dozen hiking trails. 
Though challenging, Red Rock's 2.2-mile Calico Tanks hike results in a hidden water pocket (a natural bowl of water at the foot of a cliff) and prime Vegas views. Or opt for the 2.4-mile Keystone Thrust trail, a moderately difficult trek that shows exposed sections of the Pacific and North American continental plates in a display of limestone layers over buff-colored sandstone.
Finish up your day with from-scratch fare, including pizzas topped with truffles and gouda, at Hearthstone Kitchen & Cellar, an easy drive east via West Charleston Boulevard. 
Glendo State Park, Wyoming 
About an hour-and-a-half drive north of Cheyenne, Glendo State Park is a serene getaway of pine and cedar forest, wetlands, and mountain scenery surrounding a 12,000-acre reservoir. Opportunities for outdoor recreation abound, whether it's taking a boat out to fish for walleye, relaxing on the reservoir's 1.5 miles of beachy shoreline, or swimming in the waters off of Glendo's Shelter Point. Deer, antelope, and coyotes make their home among the park's 47 miles of multi-use hiking and biking trails. If you'd rather stretch your legs than lounge, the Broken Bow and Buffalo Run Loop is an easy 6.4 mile trek that meanders mostly through shade. 
The tiny town of Glendo is the perfect spot for fueling up with restaurants like Kim's Family Restaurant, where jalapeño Swiss burgers and French dip sandwiches are the norm, or the aptly named Old West Saloon, Steakhouse & Liquor Store, which serves up mouthwatering barbecue ribs with a side of Cowboy nostalgia. 
Midway, Utah
Founded by Swiss settlers in the 1850s, Midway is known as Utah's 'Swiss Alps' for its gabled roofs, Chalet-style exteriors, and dramatic Wasatch Mountain backdrop, as well as its history. Situated about 46 miles southeast of Salt Lake City in the state's Heber Valley, the town offers a unique slice of Utah living. Shop for fly-fishing tees, candles, and daisy growing kits at Fernweh, or take in the selection at Kringle's Midway, a cozy historic home storefront chock full of Christmas ornaments, Santa figurines, and holiday pillows all year long. 
Midway is also home to the one-of-a-kind Homestead Crater, a geothermal spring hidden within a 55-foot tall, beehive-shaped limestone rock. Enter through a manmade tunnel to lounge on custom-built decks, enjoy a therapeutic soak in mineral waters that average a temperature of 95 degrees Fahrenheit, and even do some hot water snorkeling and scuba diving with a guide. A hole at the top at the rock lets in fresh air and sunlight. 
While away an hour or two on the patio of Lola's Street Kitchen, dining on a fried chicken sando or a blue moon burger sporting grilled onions and gorgonzola cheese. For something a little more traditional, Z's Steak & Chop Haus at Midway's Zermatt Utah Resort and Spa dishes out helpings of pork schnitzel and fondue for two.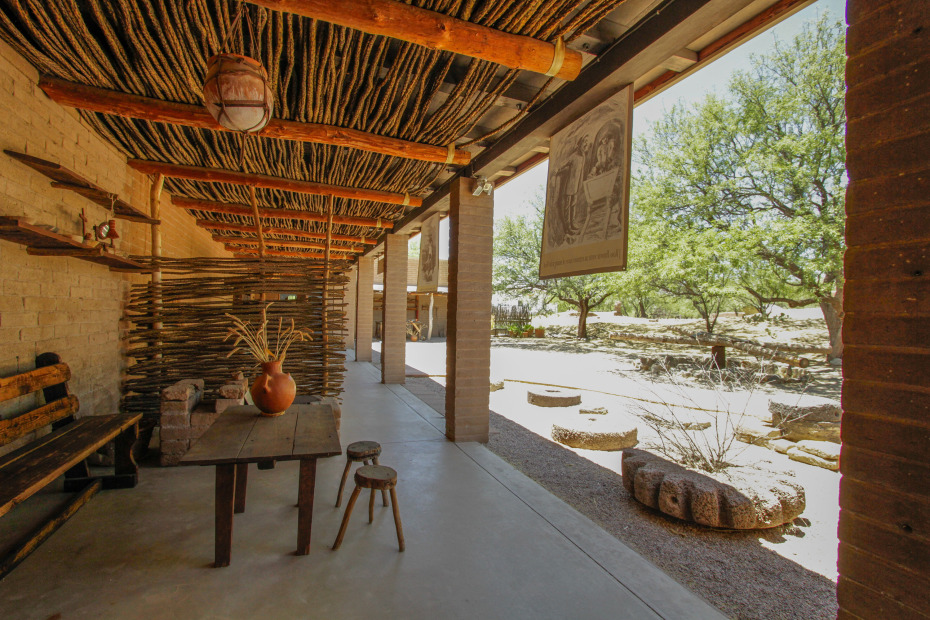 Tubac, Arizona 
What began as a village for the Hohokam tribe went on to become a Spanish military post and mining town before being known as the place "where art and history meet." Located 48 miles south of Tucson, Tubac boasts a fascinating array of activities. Visit the Tubac Center for the Arts to see exhibits showcasing everything from printmaking techniques to watercolors, or catch an event like an evening of Latin Cuban Jazz.
The town's Tubac Presidio State Historic Park and Museum brings together the history of the American Indians and the Spanish who once called the area home. See Arizona's first printing press in action at the park's Griffin Museum, and explore historic buildings that include an 1885 schoolhouse and a classic Sonoran "row house" decorated with the furnishings of Luisa Rojas, whose family occupied the structure for more than a century.
Browse pottery, colorful shawls, and metallic yard art (like a convincing barrel cactus or artichoke agave) at Tubac Art and Gifts. Sip on a mango margarita accompanied by a plate of blistered shishito peppers at Elvira's Mexican restaurant, or get your fill of bacon-wrapped filets and shared plates of tuna poke tostadas in the former stables of the town's well-known Otero Ranch at Tubac's Stables Ranch Grille.