Bruce Burroughs, Chief Technology Officer
---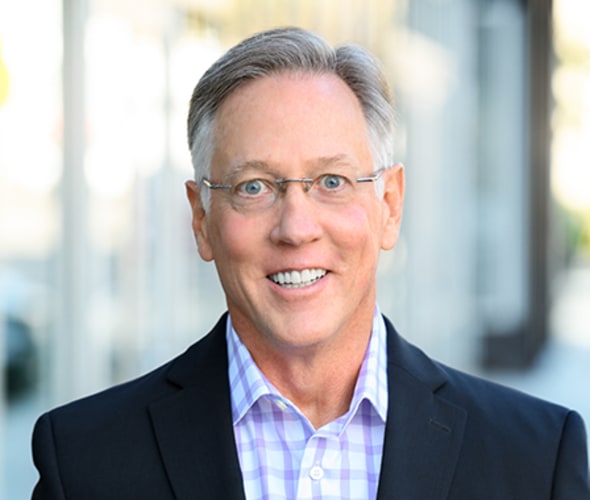 Bruce joined AAA Northern California, Nevada & Utah in 2019 as Chief Technology Officer, bringing more than three decades of information technology and data security experience to AAA.
Before joining AAA, Bruce worked with Fortune 500 companies and Silicon Valley innovators like HP, ArcSight and Symantec, as well as customer-focused companies like OppenheimerFunds and Price Waterhouse. He helped launch and run Technology Angle, a Bay Area company that helps businesses build exceptional IT and security departments.
Bruce is a member of Silicon Valley's CISE group, collaborating with IT and security leaders at some of the nation's best known brands. He believes that strong technological capabilities are fundamental to creating happy employees and loyal customers, and that collaborating and exchanging ideas with leaders from outside his organization helps sharpen his strategy for AAA.
Bruce graduated with a degree in Computer Science from Iowa State University. He is an adventurer, immersing himself into the wilderness every year with his sons to train, refresh his mind and enjoy life.