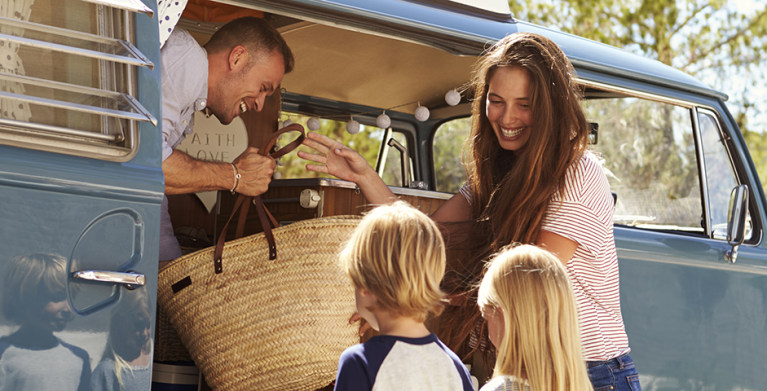 AAA Premier Membership
Up to $1,500 in trip interruption protection
200-mile tow, plus 100-mile tows 3x/yr
Exclusive travel offers
AAA Premier Membership: The Most Comprehensive Benefits
With AAA , you get access to tools and people who can help you in all kinds of ways, including reducing wait time, offering discounts, and assisting you in planning a trip.
Our Premier Membership brings you the highest level of perks: 200 miles of towing, up to $150 reimbursement for locksmith fees (home or car), and top-tier travel benefits, including travel insurance and medical evacuation benefits, in addition to all that comes with a AAA Plus Membership.
How much does AAA Premier cost?
---
$124.99 per year.
AAA Premier Membership is the best value. Add family members to your AAA Membership at a discounted rate (50% off when you sign up for Automatic Renewal), and they'll get the same benefits as you, including access to AAA Emergency Road Service—no matter whose car they're in.
What benefits come with AAA Premier Membership?
---
All AAA plans have roadside assistance in anyone's car (up to four service calls per Member each year), discounts at more than 100,000 locations including hotels and restaurants, and full-service travel planning with exclusive deals for AAA Members.
AAA Premier Membership benefits include: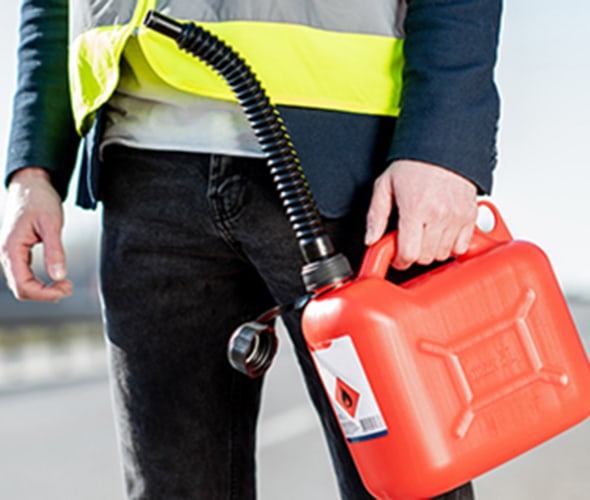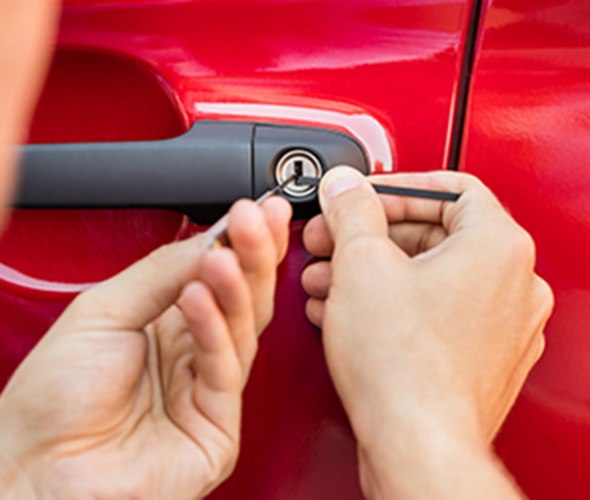 Additional benefits:
$25 savings on AAA-branded batteries, installation included.
Discounts at more than 7,000 AAA-approved auto repair shops.
Select DMV/MVD and notary services in most AAA branches.
Hertz Gold Plus rewards membership (complimentary additional driver).
Member-only discounts at thousands of locations nationwide.
Expert travel consultants to help plan your next vacation, cruise, or getaway.
Up to $1,500 in trip interruption protection.
Up to $500 in lost baggage coverage.
Expert identity protection.
Up to $50 reimbursement for windshield repair.
Travel accident insurance ($300,000; worldwide for travel purchased through AAA).
Emergency medical transportation coverage ($25,000).
One-day car rental included with tow.
Emergency roadside assistance becomes available 48 hours after your Membership purchase.

How does AAA Premier compare to other AAA Membership benefits?
---
AAA Premier offers the maximum level of AAA Membership benefits, including Emergency Roadside Service for RVs and motorcycles, up to $50 reimbursement for windshield repair, and travel protection in case something should go wrong on your next getaway.