1. Find a holiday craft fair.
Hit pause on online shopping and go local this year. Each winter, holiday markets in the West—from the Vintage Christmas Market in Bozeman, Montana, to the Great Dickens Christmas Fair in Daly City, California—gather artists and designers selling gifts such as jam and jewelry.
2. Get your Real ID.
As the Real ID deadline arrives, it's time to make sure you have one. Starting May 3, 2023, you will need a Real ID or another acceptable form of identification, such as a passport, to board a commercial flight. Contact your local Department of Motor Vehicles, Department of Transportation, Division of Motor Vehicles, or Motor Vehicle Division to apply.
3. Winterize your car.
Check your windshield wipers, tires, and fluids, or leave it to the pros at any of the AAA-Owned & Operated Repair Centers, where Members save 10 percent on labor and more.
4. Consider the gift of AAA.
Peace of mind is one of the most precious things you can share. Ensure your loved one has emergency roadside assistance from anywhere. AAA gift Memberships can be purchased online and sent immediately.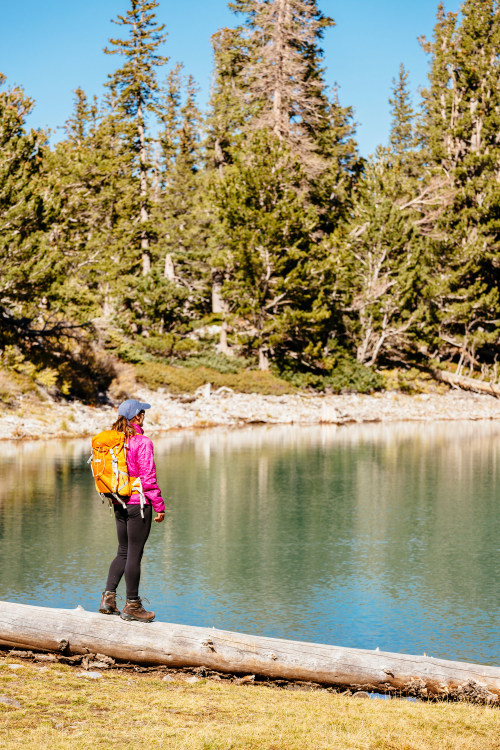 5. Plan a national park trip.
If you're already daydreaming about next summer's vacation, you can't go wrong with a national park. Many popular parks in the West require visitors to prebook entry, permits, or campsites. Now's the time to plan your next visit.
6. Prevent frozen pipes.
Broken and frozen pipes, and the resulting damage, are the second leading cause of home insurance claims in the United States—following only hurricanes. Guard against these mishaps by insulating all exposed pipes and setting your thermostat no lower than 55 degrees when you're away. Also, make sure you know how to turn off your main water line quickly if necessary.
7. Take a ride on a holiday train.
Put on your pajamas and head to Sunol, California, to hop aboard Niles Canyon Railway's festive Train of Lights. Visit the snack bar to munch and marvel at the lights and music as you ride in the railway's antique coaches and open cars for an hour-long chug.
8. Inventory your winter gear.
Your cold-weather wardrobe has been gathering dust for a year (or more if you didn't venture out much last winter), and now is the perfect time to shake out the cobwebs to see what still works—and what doesn't. Separate clothes and accessories you'll use this winter and donate what you no longer need.
9. Pack it up.
Save your outdoor furniture from rain damage by covering it or putting it away for the season. Store it in a dry place, like the garage, to keep it fresh for next year.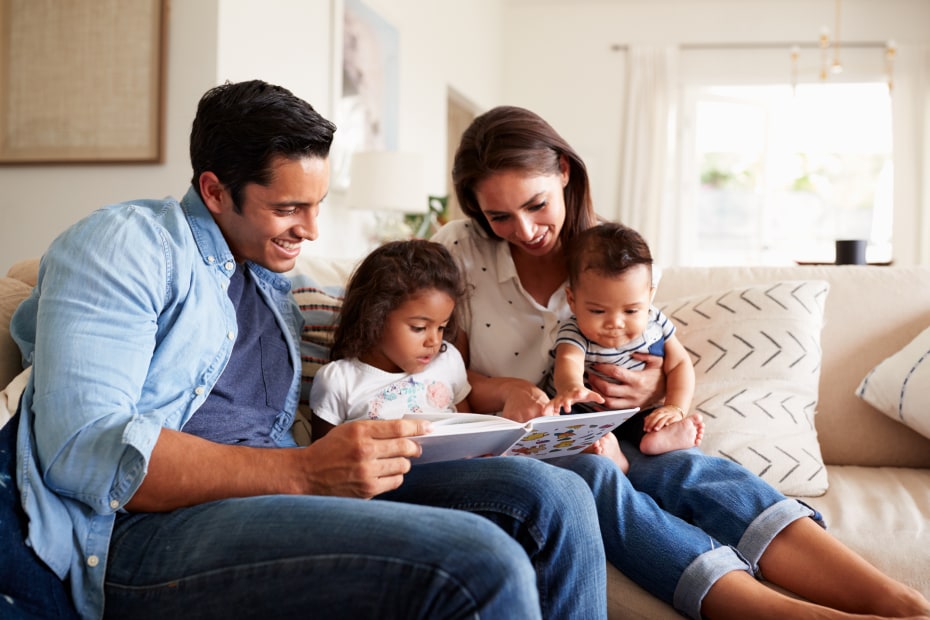 10. Check out a good book.
Gather around the fireplace and crack open a family-friendly read. It's a great opportunity to enjoy some quality bonding time and spark creativity in the minds of the little ones around you.
11. Watch for whales.
Head to the coast to see one of nature's great spectacles. Starting in November, you can spot whales migrating south from the arctic to warmer waters off Mexico's Baja peninsula. Catch gray whales breaching along Marin County's Point Reyes National Seashore, or join a whale-watching tour in Monterey Bay to spot humpbacks.
12. Have a peaceful season.
One in three adults feels anxiety around the holidays, according to the American Psychological Association. Fend off stress, get organized, and stay ahead of tasks with this handy prep list.
13. Get frosty.
Outdoor winter fun doesn't always require a lift ticket. From riding fat-tired bikes through the snow to viewing elk from a horse-drawn sleigh, the West's best cold-weather adventures await! Looking for ideas or inspiration? Here are 13 snow play ideas across the West.
14. Check your chimney.
A crackling fire creates coziness. But before you start one, you'll want to make sure your fireplace and chimney are in good working order, so they won't leak smoke, gas, or carbon monoxide into your home. Now's the time to schedule a chimney inspection and cleaning.
Stash an ice scraper, snow shovel, and snow brush in the trunk near all the gear you usually carry: tools, flares, jumper cables, and a flashlight with batteries. A box of nonclumping kitty litter can come in handy, too, if your tires get stuck in snow. (Trust us, it works!)
16. Do your part.
More than 40 million people in the United States—one-third of them children—don't have reliable access to nutritious food. To help feed a child in need this holiday season, go to feedingamerica.org.
17. Don't forget your flu shot.
Vaccination can cut your risk by 40 to 60 percent, according to the Centers for Disease Control. Sniffles season starts in October, so if you haven't gotten a jab yet, visit your doctor or your local pharmacy.