Another year, another opportunity to travel somewhere new. Though we can't help you pack, we can help you plan. Here are some suggestions for your next big trip.
Seattle
Towering to a height of 605 feet, the iconic Space Needle looms over a fast-evolving city. Among the headline changes in Seattle: Pike Place MarketFront, a just-opened addition to the historic waterfront market, with space for farmers, craftspeople and artisan purveyors, and sweeping views of Puget Sound. For other fresh sights, look no farther than the Space Needle itself, which wrapped up major renovations that include a revamped observation deck, with glass panels replacing a wire-cage enclosure.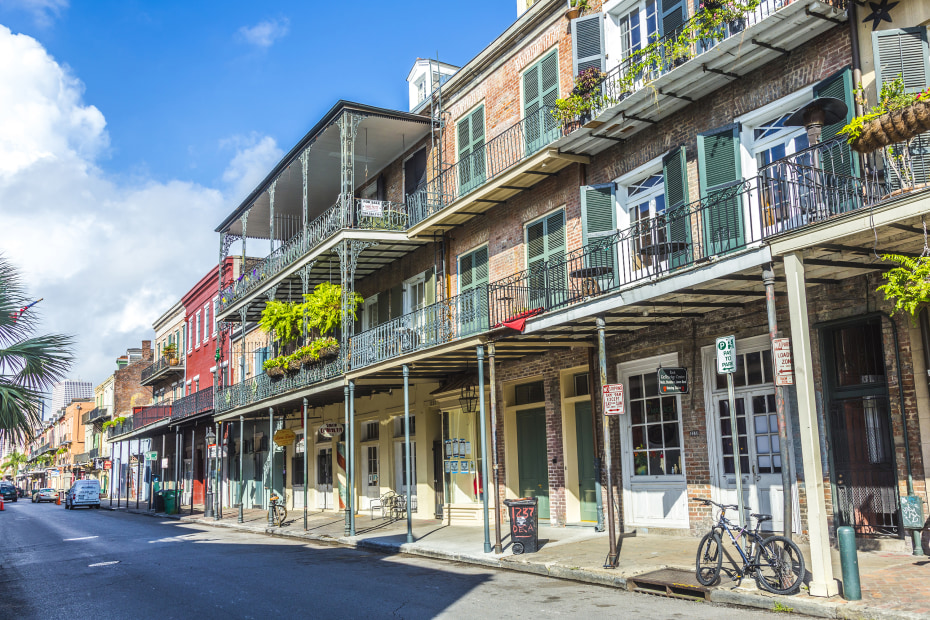 New Orleans
It's not hard to find good reason to visit the Big Easy, especially in 2018 when this festive city marks its tricentennial. A full calendar of events is on tap, including an evening of Mardi Gras–themed fireworks to kick off carnival season. Then there's all the other stuff for which NOLA is famous: jazz performances at Preservation Hall, beignets at Café du Monde, swamp boat tours of the bayou. The historic Garden District is a quaint place to stroll, and a respite from the bustle of Bourbon Street, while the French Quarter remains how you imagine it, with live music echoing from every corner. Three hundred years, and still going strong.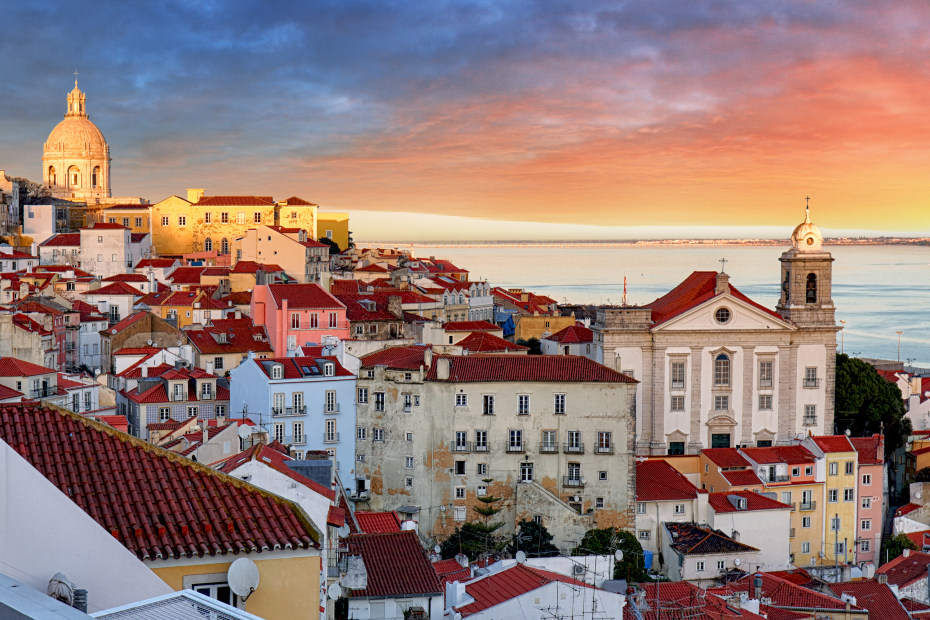 Lisbon
The capital of Portugal is a past-meets-present place, a time capsule wrapped in contemporary chic. Brightened by colored tiles and capped in red-tile roofs, its neighborhoods range from the ancient Alfama district, with walkways dating to the Moorish conquests, to the Bairro Alto, a cobblestoned quarter awash in trendy cocktail bars and clubs that pulse with music all hours of the night. Eating well is easy, and the options are eclectic. Bacalhau com batatas a murro (salt cod with potatoes) and carne de porco a alentejana (pork stew with clams) are two delicious staples. Don't forget the pasteis de nata, or egg custard pastries, which are served at cafes throughout the city, but nowhere better than at Pastéis de Belém, a venerated bakery by the Tagus River.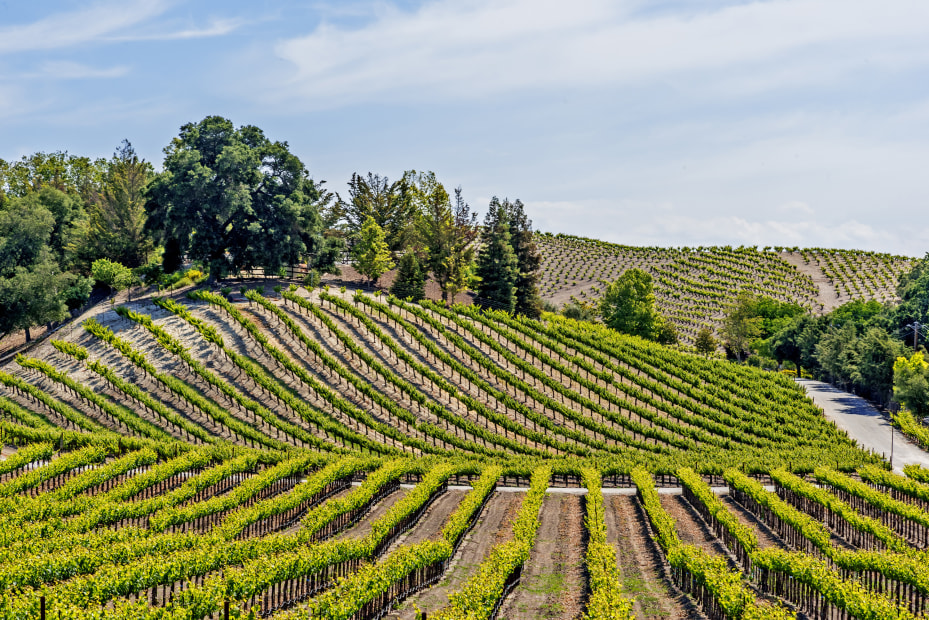 Paso Robles, California
Though vineyard roots run deep here, Paso Robles' reputation as a wine country getaway has only recently gained broad reach. Savvy travelers recognize the California central coast destination for Rhône-style varietals, and for laid-back tasting rooms in postcard settings, like the one at Robert Hall Winery, where a wraparound bar looks out at bocci courts and a sea of vines beyond. Natural springs gurgle in the heart of town. (Paso Robles Inn is one place to find them.) Superb restaurants abound, including Artisan, a casual-chic spot for Cal-Med cuisine with wood-fired pizzas and a robust vegetable offering. And Hearst Castle sits a short drive way. Sipping, supping, soaking, and sightseeing. In short: wine country pleasures without the crowds.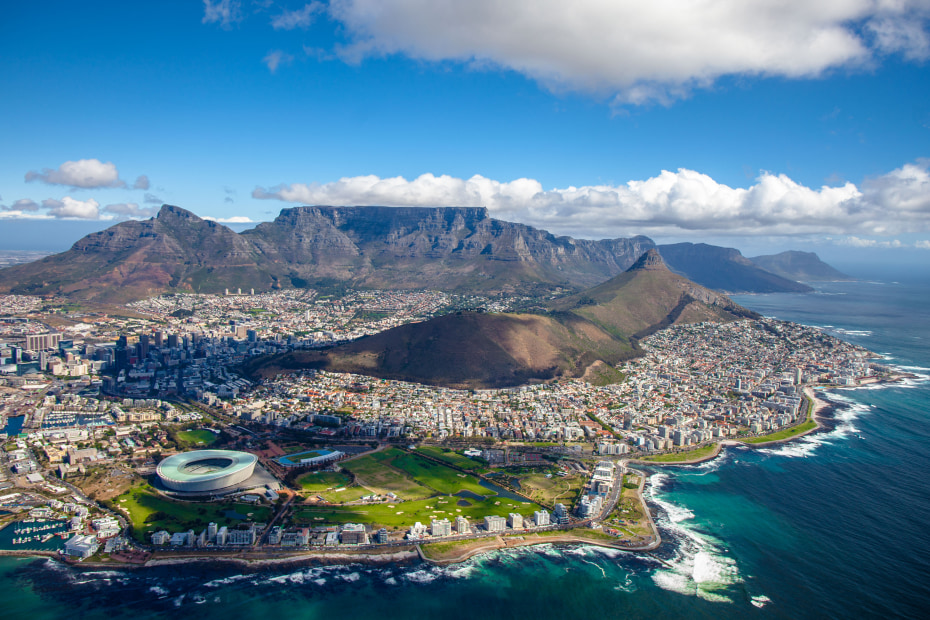 Cape Town
On a cable car ride up Table Mountain, the splendor of this coastal city in South Africa unfurls beneath you. On closer inspection, there's much more to see, from the kaleidoscopic blooms in Kirstenbosch National Botanical Garden to the busy colony of African penguins that waddle the white sands of Boulders Beach. The natural attractions are unrivaled, as are the exhibits at Zeitz Museum of Contemporary Art Africa, which opened in September of 2017 and contains the largest collection of contemporary African art on the continent.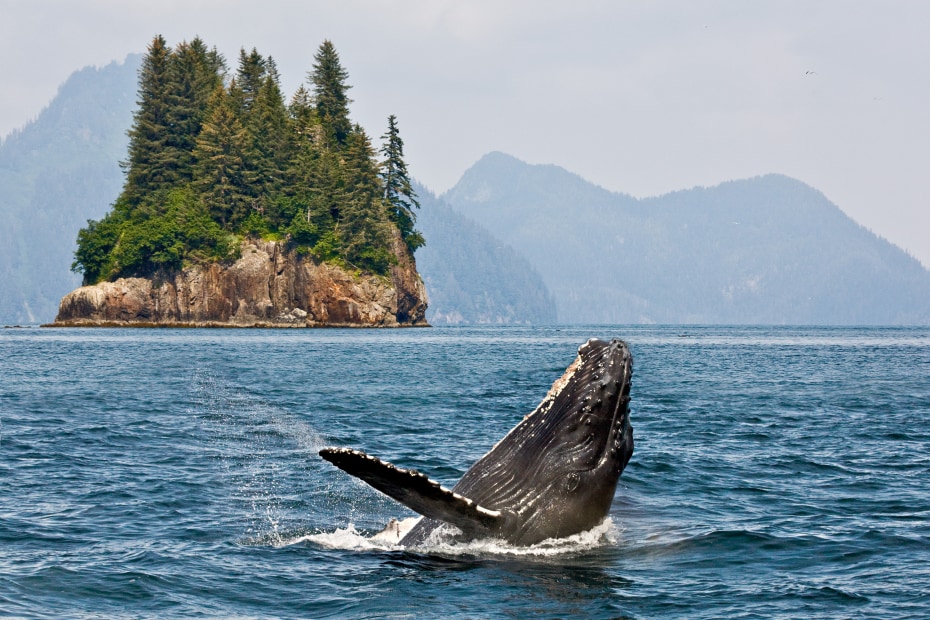 Alaska
When it comes to Alaska cruises, small boats make a big difference. Unlike larger vessels, which limit themselves mostly to busy major ports like Juneau, Skagway, and Ketchikan, small ships ply the less traveled waters of the Inside Passage, ferrying you into a wild and ever-shifting world of ice walls, waterfalls, fjords, and forests. Though you're far from the crowds, you're not alone. Bald eagles soar above, orcas surface from below, and on most itineraries, naturalists and other experts are aboard to enrich the experience both on board and ashore, with activities that range from bird- and whale-watching to guided glacier hikes.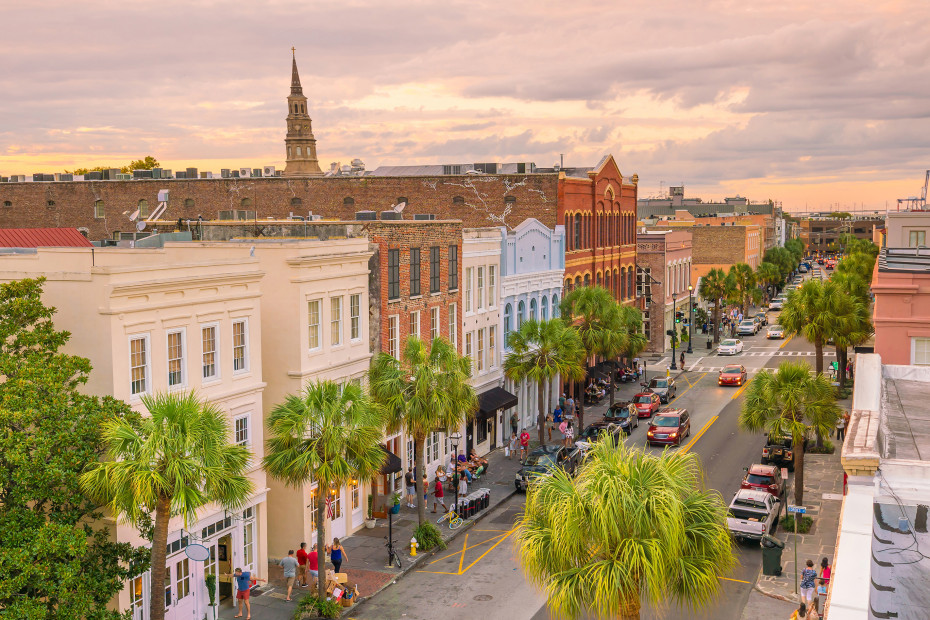 Charleston, South Carolina
Clip-clop on a horse-drawn carriage down these cobblestone streets, shaded by ancient hickory trees and antebellum mansions, and you feel as if you're on a slow passage through time into this city's rich and complex past. But 21st-century Charleston also rushes up to greet you, with modernist hotels, fashionable boutiques, and a wealth of celebrated restaurants that a put a refined turn on Low Country cuisine. At new classic Fig, seafood reigns supreme, while renowned chef Sean Brock's Husk takes Southern classics—like pimento cheese and shrimp and grits—to a whole new level. This is also a great city to get around on foot, on walking tours of historic homes and gardens or on a visit to the newly renovated Gibbes Museum of Art, a Beaux-Arts building that houses open studios, galleries, and eclectic pieces from the early 20th-century Charleston Renaissance. Call it a reflection of the city itself—a belle of the South, in tune with the times.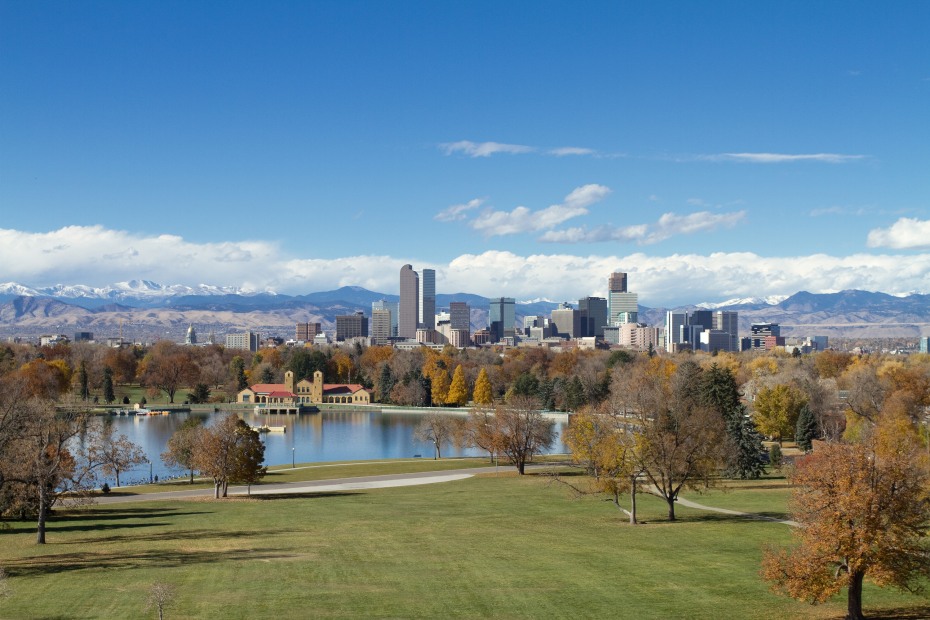 Denver, Colorado
The thin air of Mile High City is thick with energy. You can breathe it in along the River North Art District, aka RiNo, where ever-changing street murals, commissioned by the city, brighten blocks that brim with bistros, microbreweries, and edgy art galleries. Just across town, the South Broadway neighborhood is less fashion forward than retro chic, but it's equally vibrant. Find vintage record stores, antiques shops, and cozy corner taverns with live music on tap. All this trendiness is ringed by the timeless Rocky Mountains, a reminder that Denver remains, as ever, a paradise for outdoor enthusiasts.