One day, when meeting friends for a meal, Josh Garrett of Oakland, California, left his backpack in his Volvo SUV. When he returned, he discovered that someone had broken a window and taken the backpack, which contained a couple of laptops and accessories. Video from the restaurant's security camera showed masked thieves in the act. "They hit five cars in 10 or 15 seconds," he says.
Garrett got a second surprise when he filed an insurance claim and learned that his auto policy covered only the window's repair. After he filled out a police report and supplied an inventory of the stolen goods, his renters policy helped replace the tech gear. But he had to pay the deductible on each policy.
Many first-time theft victims learn the hard way that their auto insurance doesn't protect belongings swiped from their cars. And that's just one kind of coverage gap that might catch you unawares. Here are some of the most common. The best way to avoid them? Talk to your agent.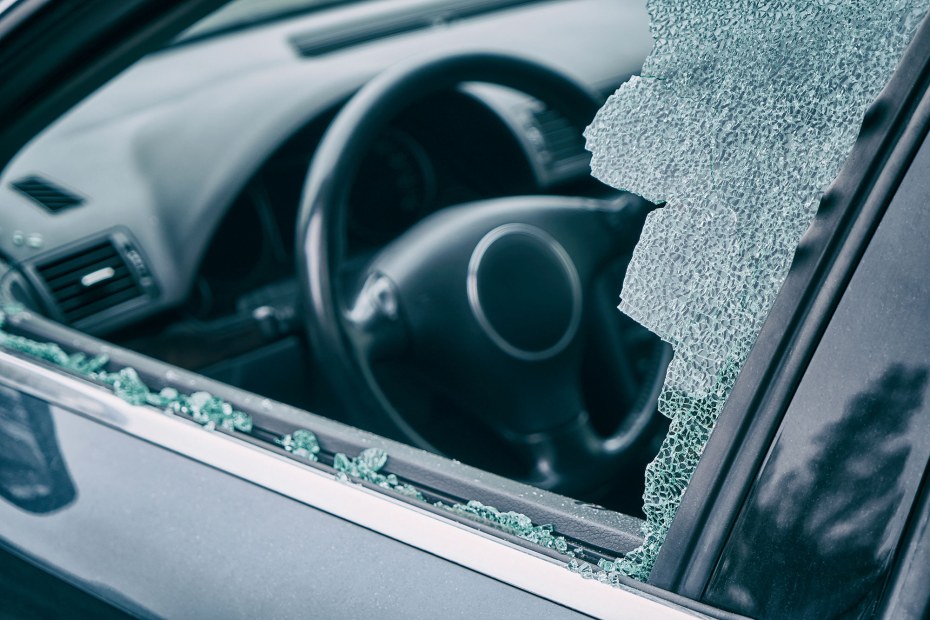 Automotive Insurance Gaps
Hit-and-run Incidents
If your vehicle gets hit by a driver who then flees the scene, your uninsured motorist coverage may not pay for repairs if the culprit isn't found. If you have collision coverage, your insurance will pay to fix your car, but you may be responsible for the deductible.
Depreciation
New cars begin to lose value as soon as they leave the lot. If your vehicle is stolen or totaled, insurance will cover only its depreciated value, which could be less than what you owe the dealer or lender. One solution: gap insurance, which pays all or most of the difference.
Rental Cars
If you rent a car in the United States, whatever coverage you have on your own vehicle usually extends to your rental. But if you wreck the loaner, some rental car companies will charge you for the time the vehicle is in the shop, and insurance generally doesn't cover those fees. Read the fine print in your insurance, rental car, and credit card documents to see if you need additional coverage.
OEM Parts
Most policies allow repair shops to fix damaged cars with aftermarket parts made by third parties, rather than those produced by the original equipment manufacturer (OEM). Many insurers allow such parts, says Las Vegas AAA agent Jack Jacobs, "but they can devalue your vehicle." Consider buying an endorsement to your auto policy that will guarantee the use of OEM parts; some leases require it.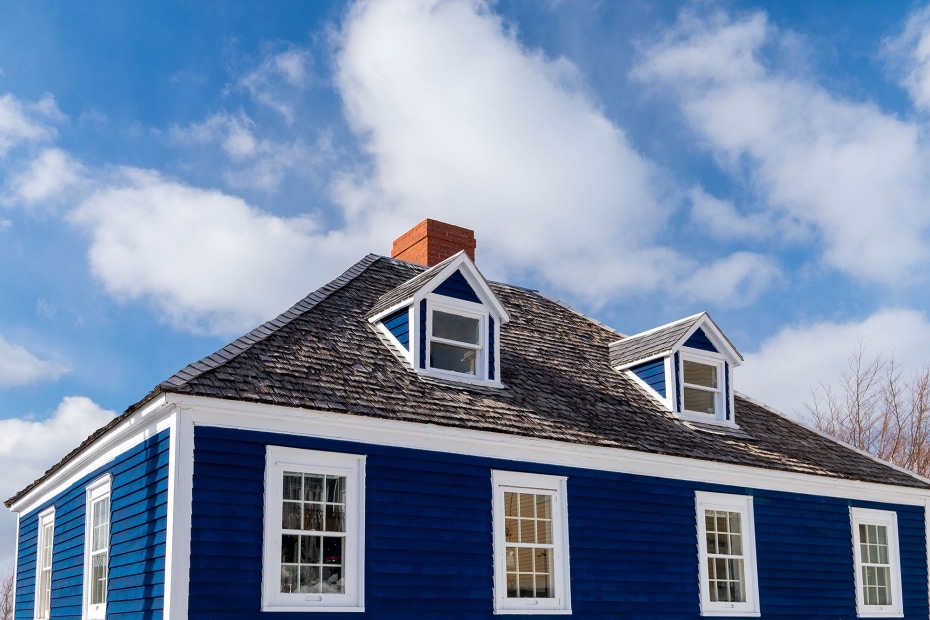 Homowners Insurance Gaps
Natural (and Unnatural) Hazards
Standard homeowners insurance does not cover damage caused by floods and earthquakes. For those, you will likely need a separate policy. Standard insurance also usually excludes damage caused by war, nuclear hazards, mold, termites, rats, neglect, drain backups, tidal waves, and water seepage. ("Insurance typically covers water falling down but not coming up," says AAA agent Michelle Chatwin of Clearfield, Utah.)
Maintenance
Insurance covers damage caused by fire, wind, and hail, but it does not normally pay for damage that results from wear and tear. So if rain leaks through an aging roof, your policy might cover water damage in the house but not the cost of fixing the roof; if hail damaged the roof, that damage could be covered.
Sewer Lines
Homeowners policies don't usually cover the portion of the sewer line that runs from your home to the street; that stretch is most often your responsibility. Some companies offer policies that cover those costs; check with your city as well as your agent.