If it were up to us, the summer season would be a three-month-long holiday: Picture the long weekends of Memorial Day and Labor Day merged into one sun-soaked sabbatical. Naturally, the merry occasion would require everyone to swap electronic communications for communing with nature, office chairs for hammocks, and slow commutes for whirlwind city excursions. Alas, we'll have to make do with mini-breaks and, if we're lucky, the elusive multi-week vacation.
Make the most of your warm weather weekends and coveted time off with this list of things to do before summertime slips away.
Go camping.
Sleeping under the stars is arguably one of the best ways to reconnect with nature. In the summer, warm days give way to comfortably cool nights, all the better for cozying up to the campfire. Don't worry if you're a camping novice. Check out these tips for beginners, and book a crowd-free campground at a state park near you.
Or, glamping.
We all have our limitations, and there's no shame if an unwillingness to sleep on the ground is one of yours. You can still experience (most of) the fun of camping when you glamp. Hole up in a yurt or rent a cabin. S'mores and showers—what more could you want?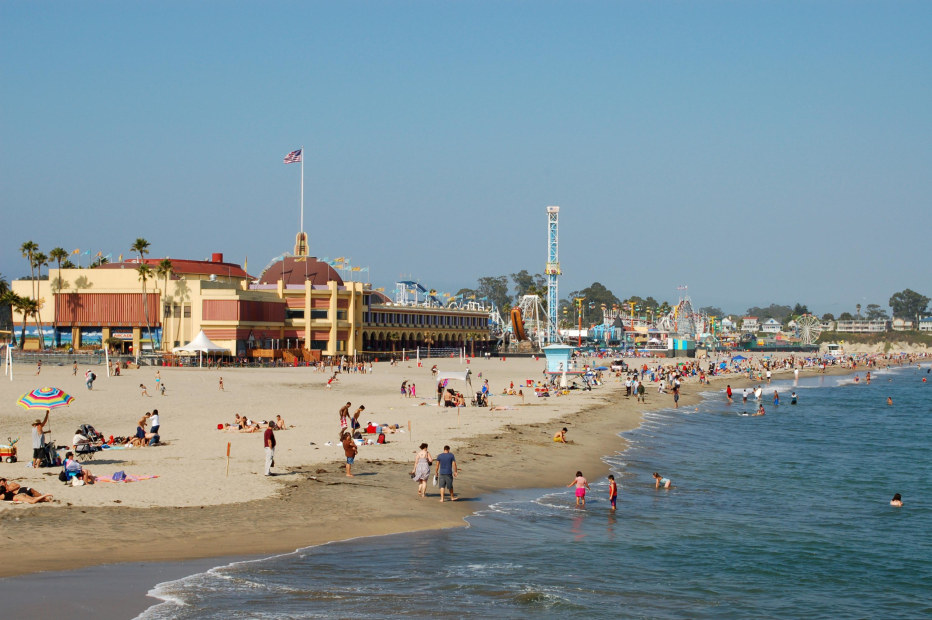 Book a beach weekend.
The ideal seaside vacation lets you spend equal time sinking your toes into the sand and wandering the nearby town. Take a surf lesson, tuck into a big bowl of clam chowder once the sun sets, or amble down an old-timey boardwalk for a view of the shore. A beach weekend is just the thing to drown out the workday blues. Consider San Diego, Santa Barbara, Marin County, Santa Cruz, and Capitola!
Make a splash.
You don't have to make it to the coast to get in or on the water. Nature lovers may want to glide along by kayak for a front-row view of water wildlife, while adrenaline junkies might prefer to rent a speedboat and test their balance on a wakeboard. For a lazy day, inflate a raft and float down a nearby river or play in the waters of a crystal clear swimming hole. Whatever your speed, head to the water for a summer refresh.
Embark on an urban exploration.
From flashy concerts and museum exhibitions to neighborhood fairs and community parks, summertime is arguably the best time for a city adventure. Visit the biggest city near you, and let your feet and your senses be your guide as you wander from block to block and absorb the sights. Some sight-seeing suggestions by city: San Francisco | Salt Lake City | Los Angeles | San Jose | Reno | Boise | Sacramento | Portland | Seattle | Phoenix | Las Vegas. 
Dine al fresco.
Is there anything as lovely as sipping rosé on a sun-drenched patio? Or eating a crispy thin-crust pizza on a warm evening with the setting sun as your view? We think not, which is why dining outdoors remains one of our top summer activities. Whether you go out or stay in, we suggest you eat outside as often as possible. (If you prefer to pair your picnic with wine, try these Napa and Sonoma wineries.)
Pack a picnic.
Dining outdoors is hardly limited to patios and decks. A picnic lunch is easy to assemble—stock up at your favorite deli, or pick up some fancy cheese and a baguette at the market—and requires nothing more than a picnic table or flat stretch of ground to lay your blanket. (If you prefer to pair your picnic with wine, try these Napa and Sonoma wineries.)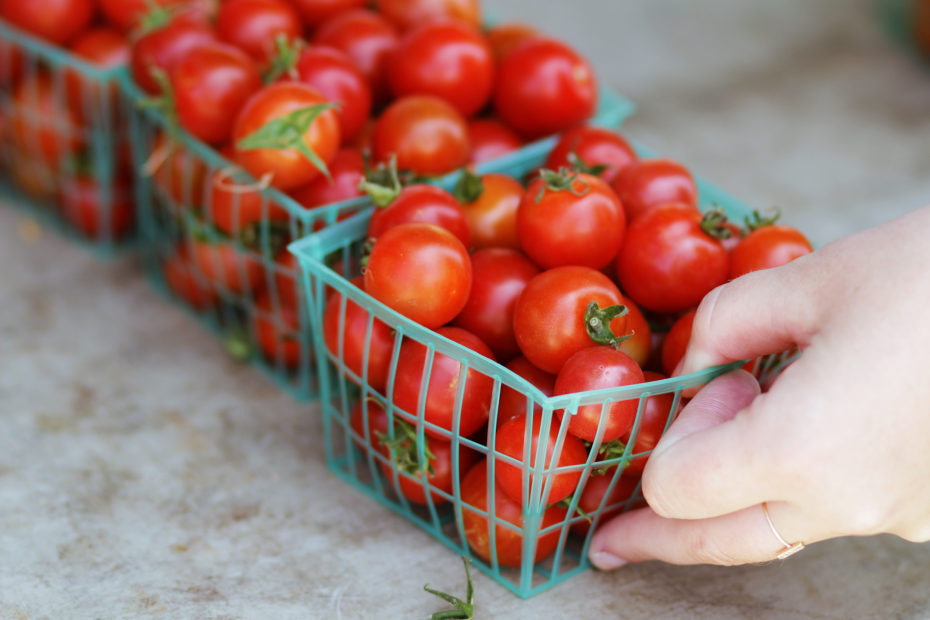 Go big at the farmers' market.
Now's the time to load up on summer's best bounty. Fragrant melons, colorful peppers, blushing peaches, and tender gem lettuces are the basis for an incredible farm-to-table meal at home. For a light dinner, try a colorful panzanella salad. As a great farmers' market alternative, or addendum, spend a day picking your favorite fruits at a nearby u-pick farm. If you're lucky enough to snag a few cartons of elusive olallieberries, make beloved olallieberry pie at home.
Learn something new.
Just because summer school is nothing but a distant memory that doesn't mean you shouldn't take advantage of the season's seemingly longer days to self-educate. Skip the study-heavy subjects (best left for winter) in favor of active pursuits like gardening, sailing lessons, or dance classes.
Be a tourist in your own town.
Not all weekends are made for travel, which is why a proper staycation is worthy of your summer bucket list. Spend a day or two rediscovering your town and the surrounding area: Re-familiarize yourself with town history at the local museum, try a restaurant you've never been to before, or wander into the nearest patch of wilderness and make it a point to notice the native flora and fauna. If you're still struggling to come up with things to do, take a moment to imagine you have friends in town who've never visited before. Jot down all the sights you'd show them, no matter how small, and start working your way down the list. You might be surprised by how different your familiar territory looks with a new perspective.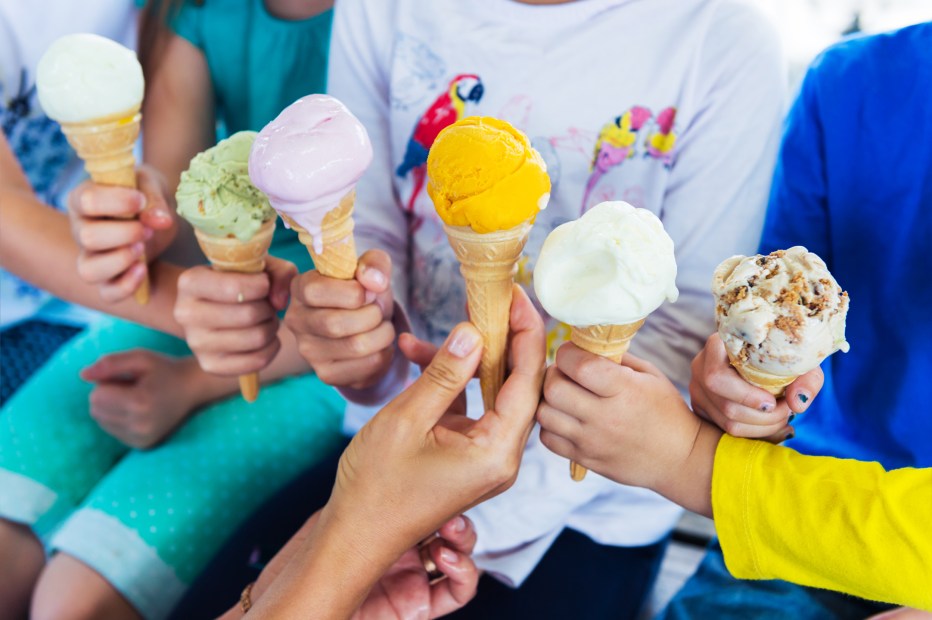 Eat frozen treats.
Everyone knows summer is the frozen dessert season. The childlike delight of eating a cool popsicle on a hot day or a scoop of custardy ice cream on a warm evening can't be overstated. Not that you needed another excuse to indulge your sweet tooth, but in case you do, consider this your permission slip. For flavor inspiration and favorite ice creameries: 81 Best Ice Cream Spots in the West and Outrageous Ice Cream Flavors.
Stay out too late.
When the sun doesn't go down until after 8 p.m., it's practically mandatory that you spend at least an evening or two up past your bedtime. We particularly like the romance—and fun—of sipping an after-dinner drink at stylish hotel bars.
Play old-school games.
Summer vacation has a different meaning for kids than it does adults. But the revival of classic games—from the old-school coin-op variety to miniature golf—gives grown-ups license to satisfy their nostalgia. Your inner 10-year-old will thank you.
Have fun at a festival.
Live music on a sunny day, art installations that light up the night, artisan craft booths, and carnival rides. These are just a few examples of the fun to be had at the biggest and best festivals in the Western U.S. Don't miss your local county fair or food festival!